UMB Insights: KBH Corporation
UMB Bank has been serving clients in the agribusiness industry for more than 100 years by being a trusted partner and financial expert. We take a look at the importance of these relationships through the eyes of one of our clients, KBH Corporation.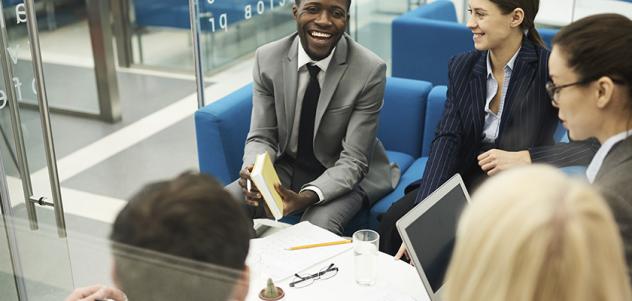 We can help provide the financing and capital solutions you need to take your business to the next level.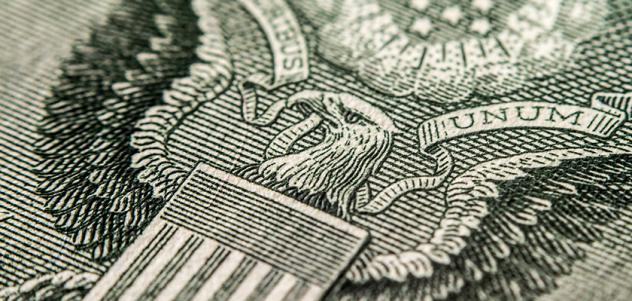 We deliver a suite of treasury solutions from receivables and payables management, to fraud mitigation tools and payroll services.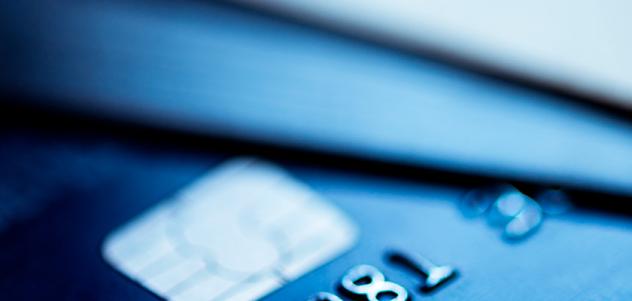 Find the right business credit card for your company with more options, more flexibility, more control and more protection.
Image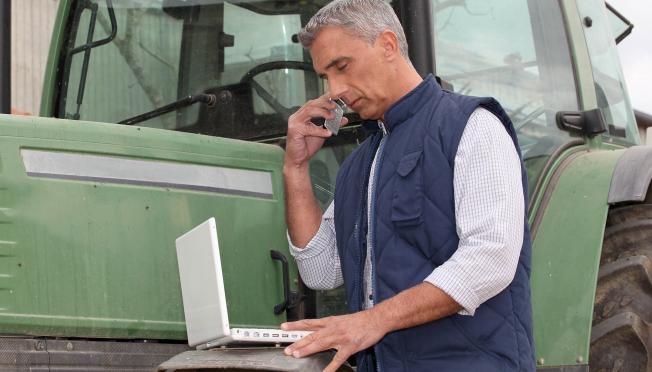 Your partner for all seasons
Agribusiness comes with ups and downs that change with the seasons, which is why you need a stable partner for all circumstances. You need a partner with a proven past that can help you thrive in the present and plan for the future.
Contact us