Loan Agency and Administration
Leaders in servicing bilateral, club and syndicated loans
UMB's loan agency services team is ready to support your business as it grows or evolves. As a neutral third-party administrator, we work to ensure your transactions avoid unnecessary delays, costly errors and reputational risk.
Unmatched expertise
Our team has experience with complex, specialized and distressed loan transactions. We bring an unwavering commitment to the market and depth of corporate project finance expertise.
Dedicated team
You have direct access to your UMB relationship team when you need it. We get to know the scope of your deal, from pre-closing to closing day activities. And we proactively work with corporations and their attorneys, underwriters, depositories, and finance teams to deliver outstanding customer service and streamlined transactions.
Flexible solutions
Your loan agent needs aren't one-size-fits-all. That's why we build customized solutions for you. With our agile approach, UMB can be more responsive than some of the larger loan agency and administration providers.
Image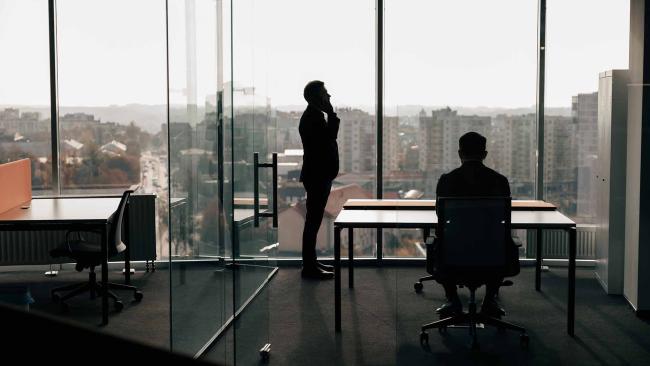 Loan Agency and Loan Administration Services
Extensive capabilities
Account bank
Administrative agent
Calculation agent
Collateral agent
DIP loan agent
Dissemination agent
Facility agent
Intercreditor agent
Paying agent
Registrar
Security agent
Sub-agent
Specialized loan agent roles
Successor agent
Trustee
White-label services
Support for a range of loan types
Acquisition and finance loans
Bridge loans
Cross-border loans
Delayed draw loans
DIP loans
Mezzanine loans
Note purchase agreements
Project finance loans
Revolving loans
Term loans
Project finance for the taxable and non-taxable markets
We provide trustee, administrative agent, paying agent, account bank and collateral agent services to issuers and borrowers seeking to finance their projects.
Whether it's a private placement to global note or bilateral loan to syndicate offering, UMB can support your needs. Our teams of talented and experienced relationship managers work closely with bankers, asset managers, attorneys and other deal parties to deliver a smooth and efficient transaction.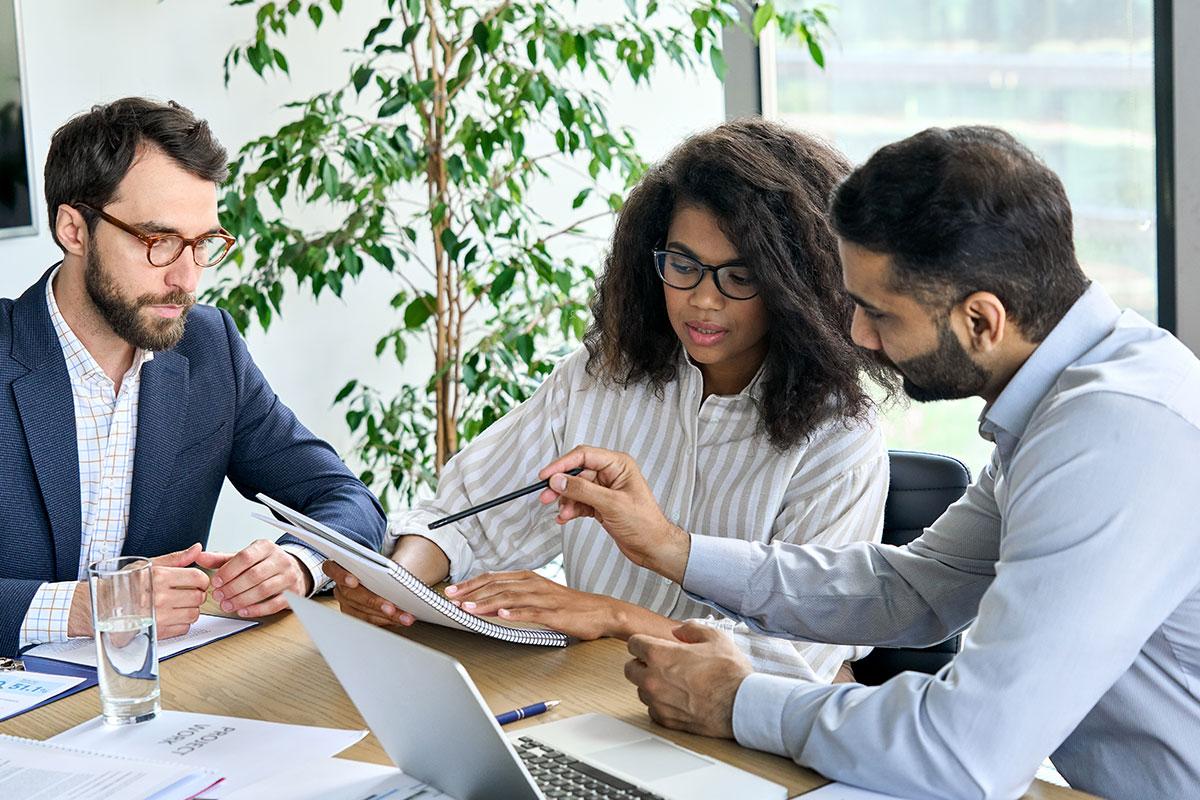 FEATURED INSIGHTS
Bond trustees and paying agents: What they are and what they do
Bond trustee services are critical to corporate and municipal marketplaces. We explain the role of a trustee through the stages of a bond issuance.
Read more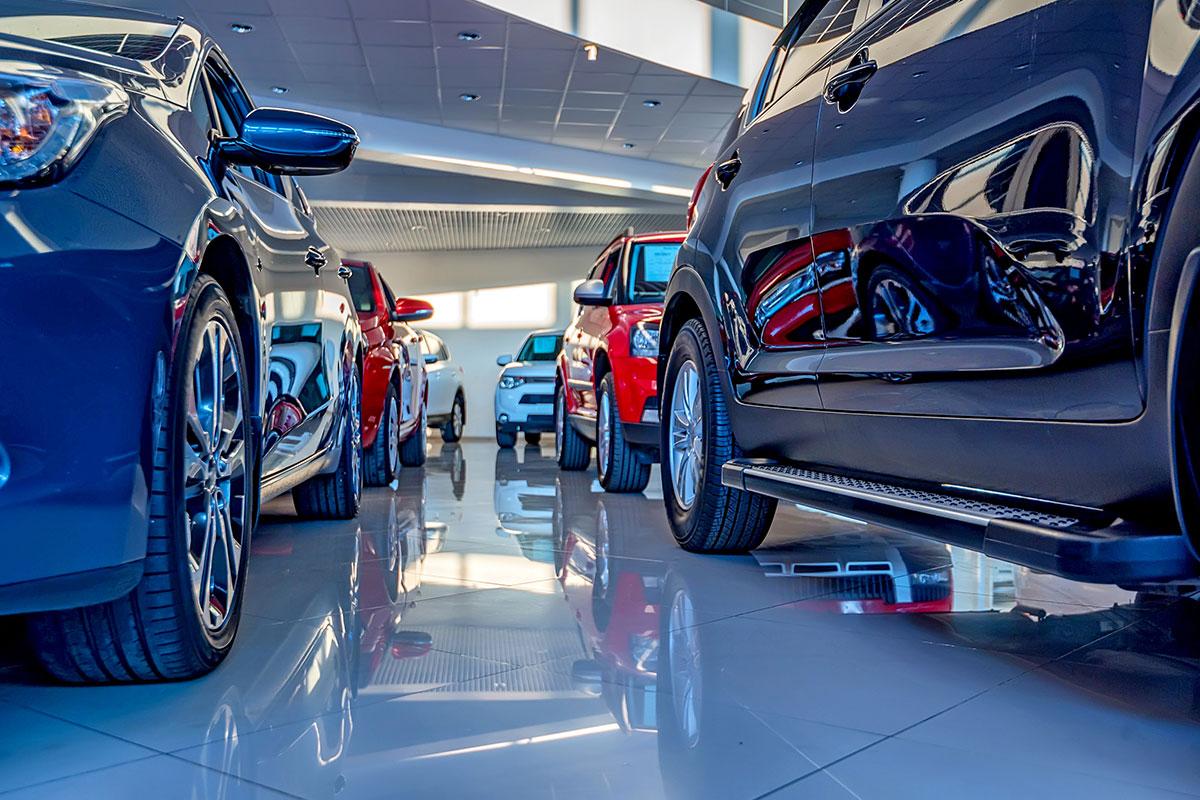 FEATURED INSIGHTS
Auto dealers: Is your reinsurance "B" account working for you?
Auto dealers participate in reinsurance programs to generate additional profit streams beyond their sales and service operations.
Read more
Questions about Loan Agency and Loan Administration? UMB has answers.
A loan agent is a financial institution that works on behalf of the borrower and lenders as an administrator. A loan agent ensures that corporate loans are managed properly to avoid delays, costly errors and reputational risk. A neutral third-party loan agent is often retained to support complex, specialized or distressed loan transactions.
For more information on UMB's highly experienced loan agency services, contact the Corporate Trust team.
A bilateral loan is a corporate loan that has one borrower and only one lender, while club loans and broadly syndicated loans are corporate loans that have multiple lenders. The difference between club loans and broadly syndicated loans is one of scale. Club loans have a handful of lenders at most, while broadly syndicated loans can potentially have hundreds of lenders.
Club loans and broadly syndicated loans require an experienced arranger to find the lenders for the borrower and a sophisticated loan agent to handle the complex nature of managing multiple lenders. UMB's loan agency team has extensive experience administering bilateral, club, and broadly syndicated corporate loans. For more information on UMB's loan agency services, contact the Corporate Trust team.
An escrow agent is a person or entity that holds property in trust for a third party while a transaction is finalized or a disagreement is resolved. Typically, a financial institution provides the escrow agent services and can hold assets, invest funds, handle tax reporting and manage distributions on behalf of the organization it represents.
An ideal escrow agent has a comprehensive team of advisors working on behalf of its client. This includes in-house attorneys and a specialized relationship managers experienced in a broad range of corporate transactions, including mergers and acquisitions, capital raise or litigation settlements.
UMB is a nationally recognized and ranked provider of corporate trust and escrow services. For more information, please contact a UMB Corporate Trust representative.
A paying agent collects and distributes the principal and interest payments on the bonds. Unlike a trustee, a paying agent doesn't have the ability to enforce the bond payment obligations. If there's a paying agent but no bond trustee, there's no independent party available to protect the rights of the bondholders if there is a default on the bonds.
To continue learning about the role of paying agents, read "Defining the role of a bond trustee or paying agent."
Project finance provides the funds for long-term infrastructure, industrial projects and public services. It is a particular loan structure that mostly relies on the project's generated cash flow for repayment and holds the projects assets, rights and interests as collateral.
For more information on UMB's comprehensive project finance solutions, contact the UMB Corporate Trust team.