Environmental, Social & Governance (ESG) Investing
Align your investment portfolio with your values with environmental, social and governance (ESG) investing.
Investment management with integrity
UMB's century-long history demonstrates our ability to weather through all economic cycles. And our investment management philosophy is founded on those same values of strength, balance and integrity.
Innovative solutions that make an impact
With a responsible investing portfolio, you can access investments that have positive impact, investments that align with your specific values and enhanced long-term risk/return.

Connecting values and performance
Our goal is to ensure your investments are selected and researched to the highest standards, and we've built an offering to connect your passion and performance expectations.
Image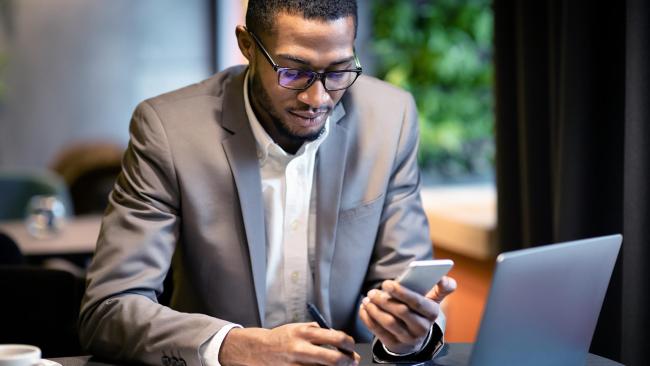 Staying true to good values
UMB's dedicated ESG team thoroughly and extensively vetted the portfolio over several years to provide you with an all asset class ESG offering that spans multiple performance categories: domestic large-cap, mid-and, small-cap stocks, international and emerging markets stocks, as well as fixed income. The ESG team actively reviews asset allocations, asset managers and new opportunities so you can feel comfortable with your responsible investments.
Our ESG investment portfolio was built intentionally, with due diligence, research and patience. We believe an integration of three key attributes—environmental, social and governance—combined with attractive risk-adjusted returns is the most prudent focus for clients wanting to align their values and portfolio construction.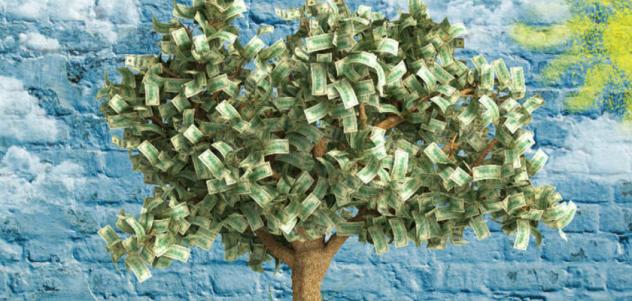 A growing number of investors are dedicating their dollars toward funds that have an environmental, social and corporate governance (ESG) focus. To better understand an ESG approach to investing, it's worthwhile to review how it began, where it is now and how it's likely to evolve in the future.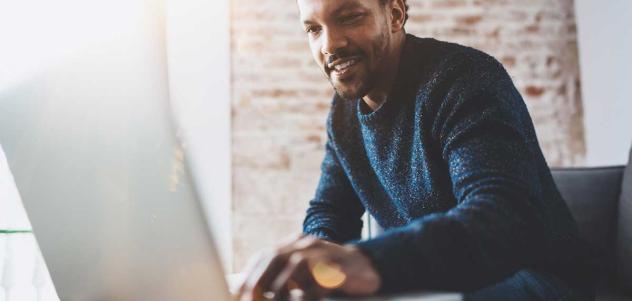 Environmental, social and governance (ESG) investing can have some gray areas—especially because it's specific to the individual investor. This overview of the fundamentals may help you understand how you can use them in your investment approach.
About UMB values
We work to live up to the high standards we set for ourselves and to exceed the expectations of our customers and communities. Our core values are what connect us, distinguish us and drive us—every day.
Learn more
UMB's interpretation of ESG factors and the application of this process is subjective and may evolve over time. Each fund held within the ESG portfolio exhibits varying risk and return characteristics due to the potential diversity of securities held within each fund and other criteria outlined in the prospectus. Additionally, due to the screening process for funds held within the ESG portfolio, portfolio holdings will differ from the applicable benchmark and the returns will vary accordingly, either outperforming or underperforming at any time. All investments involve risk, including the possible loss of principal. Past performance is no guarantee of future results.
ESG investing services are offered through UMB Private Wealth Management. You might not have an account with this entity. Contact your UMB representative if you have any questions.
UMB Investment Management and UMB Private Wealth Management are divisions within UMB Bank, n.a. UMB Bank, n.a. is a subsidiary of UMB Financial Corporation. 
Securities are:
Not FDIC Insured * No Bank Guarantee * May Lose Value