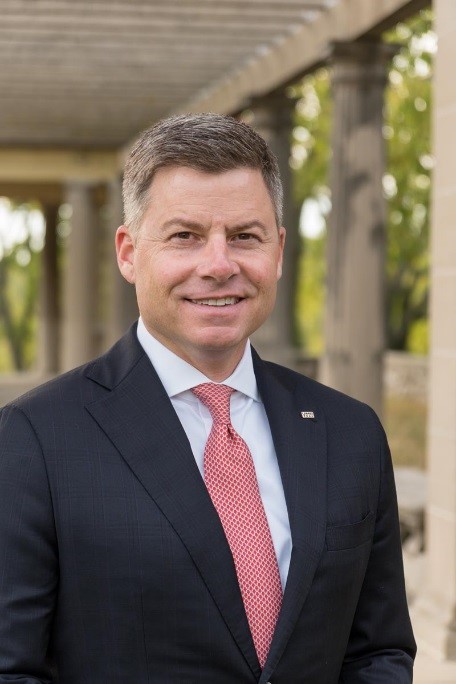 Jim Rine
President and Chief Executive Officer of UMB Bank
Jim began his career at UMB in 1994 and has served in leadership roles of increasing responsibility. In his current role, he is responsible for commercial banking, private wealth management, institutional banking, healthcare services, personal banking, operations, technology and corporate marketing and communication.
In 2019, Jim was named one of the Kansas City Business Journal's Power 100. Previously, he has been honored as a Kansas City Business Journal NextGen Leader and included in Ingram's "40 Under 40" class.
Jim received his bachelor's degree in finance from Missouri State University in Springfield, Missouri.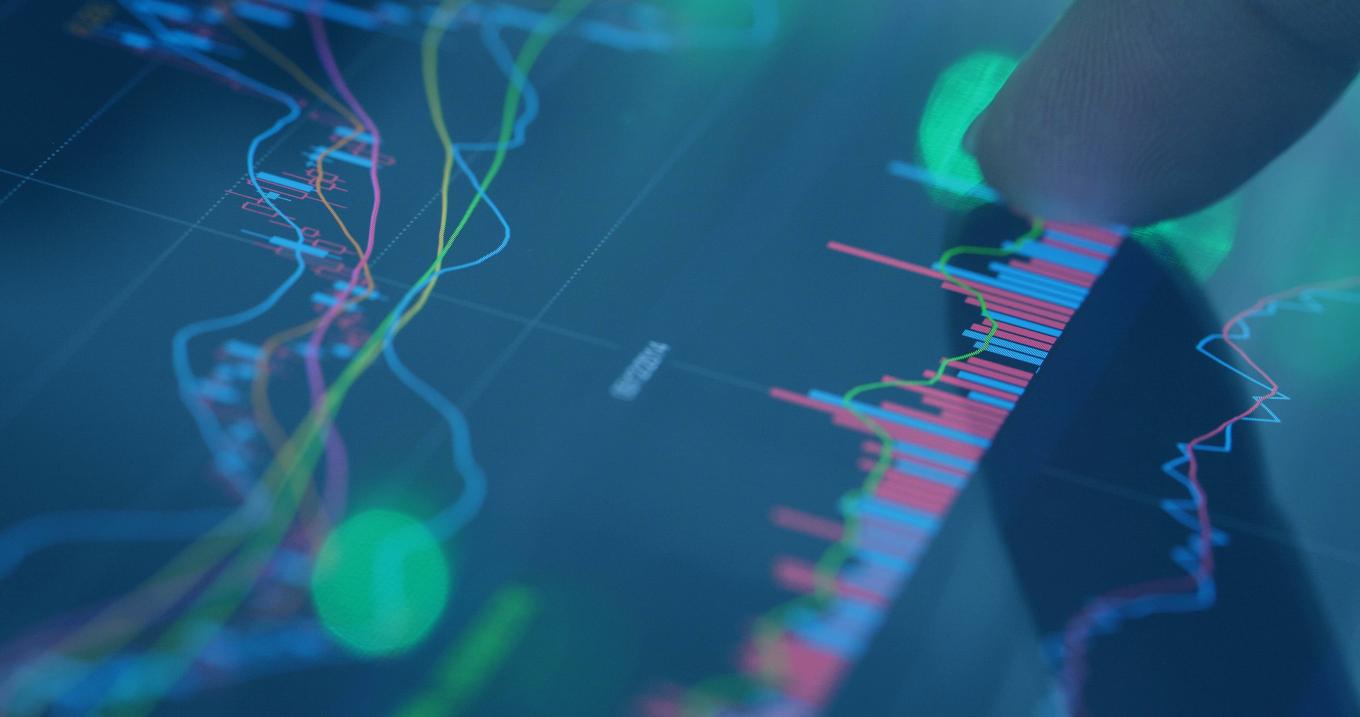 Kansas City Business Journal
Pandemic offers lessons, encouragement in adapting to a new normal
"Since March, I've been able to step back and analyze where we have the opportunity to make proactive shifts to positively impact our associates, customers and business operations during this challenging time."
Read more
UMB renovates space for nonprofit School of Economics
"At UMB, we have always believed that it is critical for children to learn the basics of personal finance and money management," UMB Bank CEO Jim Rine

- Kansas City Business Journal
Read more
Plenty of opportunity to grow
Jim Rine, CEO of UMB Bank, discusses some of the key hires, changes and investments he's made since his October 2018 promotion.

- Kansas City Business Journal
Read more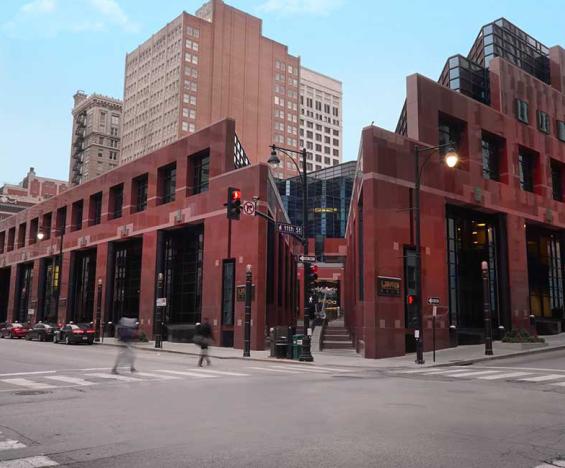 Consistency, stability and growth: How UMB continues to support clients and communities
This past year proved to be an exceptional year of growth for UMB, with maintained and increased deposit market share across our regions.
Learn more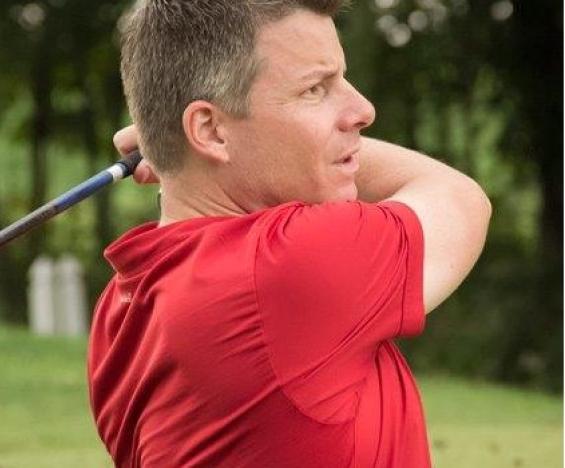 Meet the leadership: Jim Rine
Get to know more about Jim's career, community involvement and family.
Learn more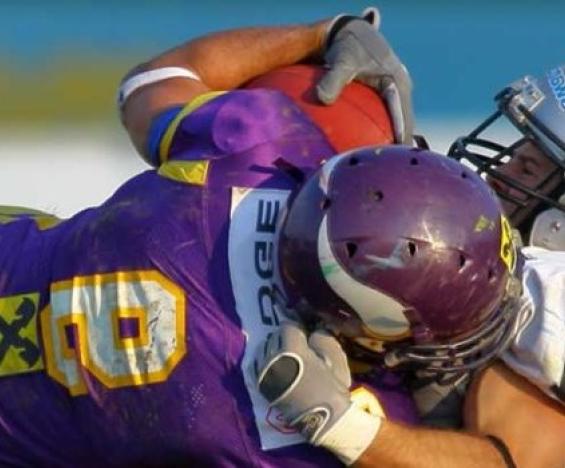 Life lessons learned in high school: losing is part of winning
Jim Rine, Chief Executive Officer of UMB Bank, n.a. , shares his insights for pushing through difficult times and never giving up. He recently shared his story with the Kansas City Business Journal.
Learn more
View Jim Rine's LinkedIn Profile