Your full-service partner for global and domestic custody
As one of the nation's leading custodian banks, UMB provides valuable solutions for global and domestic custody needs through the depth of our technology investments, our integrated banking capabilities and our commitment to be the provider of choice in the marketplace.
Tenure and experience
The depth and breadth of the UMB Institutional Custody team expertise provides you critical insights and solutions across every stage of the custody life cycle.
Commitment to the market
For more than 70 years, our clients have relied on us to be a trusted partner to safeguard and service insurance, municipal and fund assets.


Strength and stability
With UMB, you receive the benefits of a large financial institution paired with our nimble, single point of contact service approach.
Image
Contact our Institutional Custody team to set up a personal demo for a closer look at our capabilities and customizable custody offering
We understand your insurance, municipal and fund custody needs don't fall into a one-size-fits-all approach. That's why our high-touch client model is committed to quick response times and allows us to build customized global and domestic custody solutions to meet your unique needs.
Straight-through securities processing
Flexible and automated solutions
Customizable online data access
Online corporate action responses
Domestic and global settlement
Dividend and income collection
Intraday cash availability
Automated FX execution services
Innovative Custody Technology Platforms
Our global and domestic custody technology platforms enhance processing capabilities and allow our experienced administrative team to provide high-quality, proactive client servicing for trade settlement, corporate actions, other securities and cash/currency movement in your portfolios.
We serve the following clients and industries:
Public and private corporations
2021 HFM US Services Awards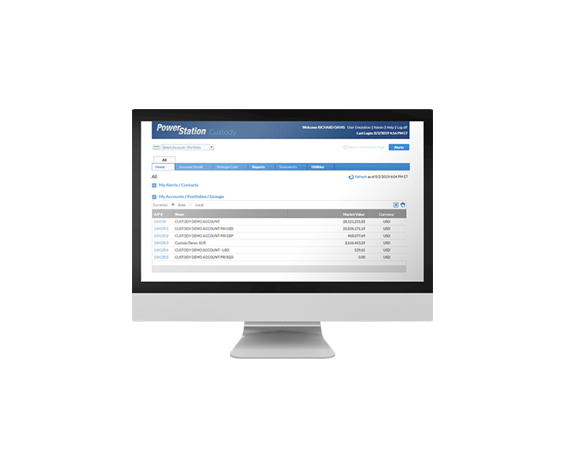 UMB PowerStation® Trust & Custody
UMB PowerStation Trust & Custody is your portal for real-time access to trade-date and settlement-date information, as-of reporting and posting of all custody transactions and instructions. The simple, intuitive interface is easily customizable, so you'll have access to the information you need, when you need it.
Simple customizations
Our intuitive interface is customizable by each user. With just a few clicks, you can design the right view for each portfolio or functional need.
On-demand visibility
Create custom transaction reports for positions, corporate actions and income receipts. Easily export to excel, csv or PDF formats.
Self-service reporting
Quickly schedule daily, weekly or monthly reports delivered to your inbox.
Secure archive
Pull historical custody statements anytime, anywhere.
Image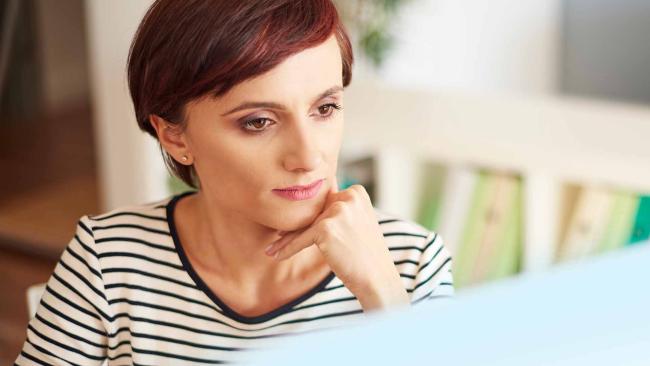 Contact our Institutional Custody team to set up a personal demo for a closer look at our capabilities and customizable custody offering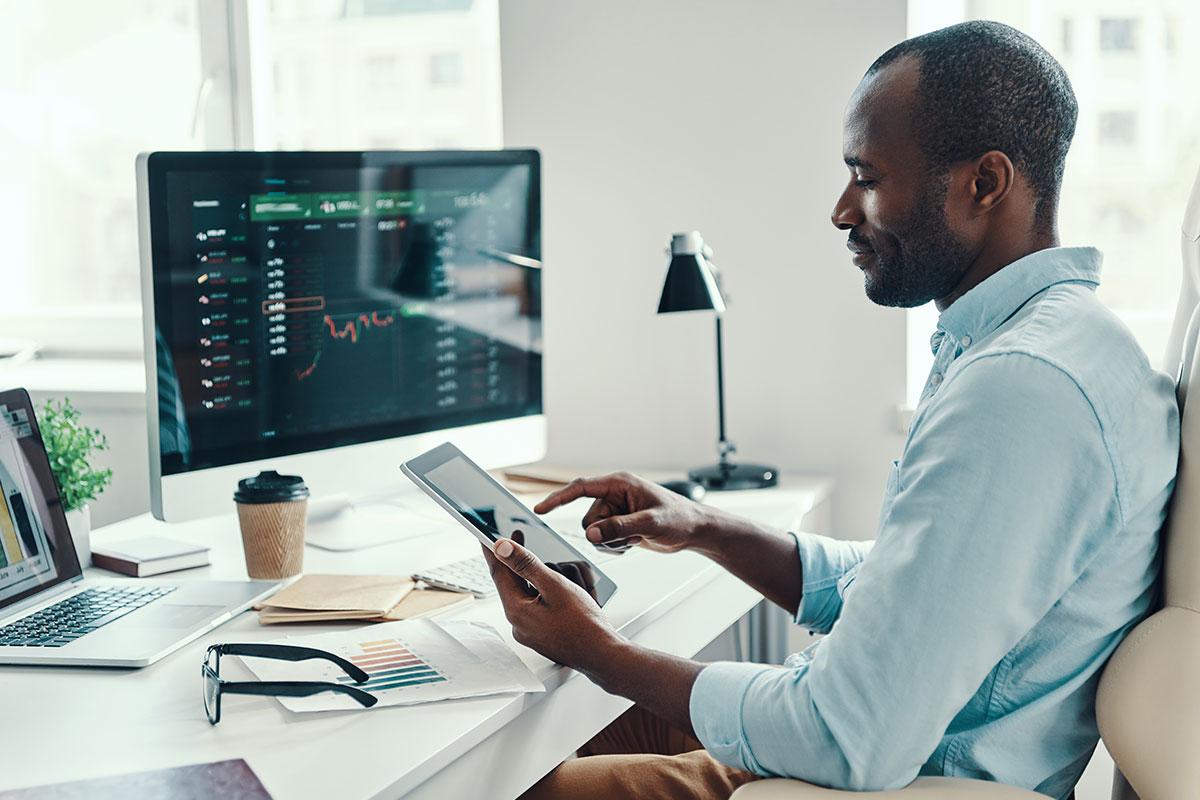 FEATURED INSIGHTS
Understanding fund custody: private versus publicly offered fund vehicles
Amy Small, executive director of institutional custody, discusses the differences between private fund custody and registered fund custody.
Read more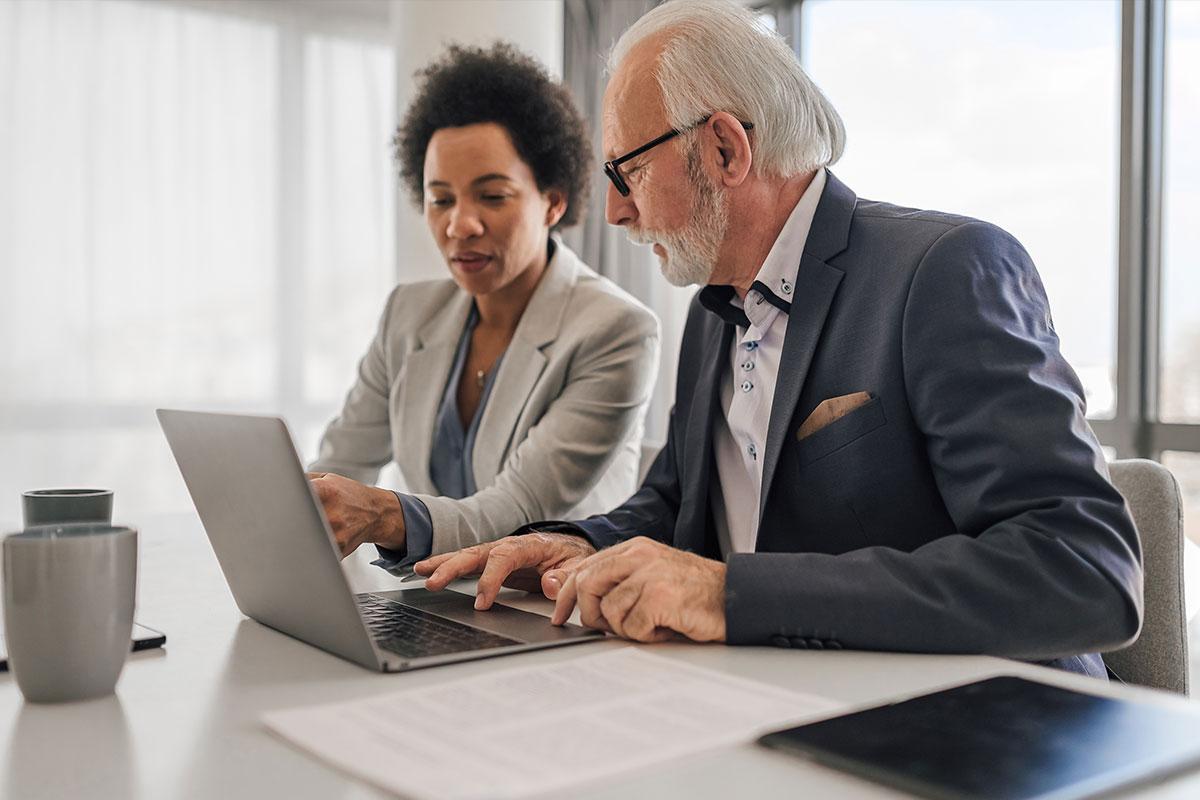 FEATURED INSIGHTS
What is document custody for private investments?
Pete Bergman from UMB Institutional Custody explains why private investment managers seek third-party document custody services.
Read more
Questions about global and domestic custody? UMB has answers.
A custodian bank, or custodian, offers specialized securities services. A custodian safeguards the assets of asset managers, insurance companies, municipalities and corporations. Those assets may include stocks, bonds, or other electronic or physical assets.
A custodian bank can also provide more than provide asset protection. Other custody bank services might include trade settlement, foreign exchange, securities lending or tax reclaim services
UMB is a full-service partner for global and domestic custody. Contact the UMB Institutional Custody team.
Global custody is simply custody services on a global scale. Custodian banks are "global custodians" if they safe-keep assets for their clients in multiple jurisdictions around the world.
UMB is a full-service partner for global and domestic custody. Contact the UMB Institutional Custody team.
A fund custodian is a bank responsible for the safekeeping of a fund's assets and securities. This includes keeping records of ownership and facilitating ownership changes.
Fund custodians work closely with asset managers, who depend on custodians for services including straight-through securities processing, domestic and global trade settlement, and automated cash management.
Registered investment funds, like mutual funds, are required by law to have a custodian bank that holds securities on the fund's behalf. A custodian's oversight increases a fund's transparency and safety of investments for its investors.
While unregistered funds may not be required to have a bank custodian, they can benefit from other custody services. These benefits include providing third-party oversight, lines of credit, cash management, and assisting with investor on-boarding.
UMB offers specialized custody services for mutual funds and alternative investment funds. To learn more, contact the UMB Institutional Custody team.
A financial institution can serve as a document custodian to manage a corporate borrower's loan documents in safekeeping. While these can be physical documents held in the custodian's vault, more often loan documents are executed electronically. By having the custodian hold documents in their electronic repository, they can be validated by the custodian and reconciled to the client's portfolio holdings, providing stronger audit controls.
To learn more, contact the UMB Institutional Custody team.
Reverse repurchase agreements, often known as "reverse repos," can serve as an alternative to a traditional line of credit. Various types of marketable, liquid securities are considered eligible for a reverse repo program. Less liquid, more esoteric securities may also be considered on a case-by-case basis.
Depending on a client's individual needs, a reverse repo can be an attractive option for an investment manager seeking additional liquidity.
To learn more about this alternative to a traditional line of credit, read the UMB blog "Strengthening liquidity with committed reverse repurchase lending facility."