Business Payment Services & Merchant Solutions
Business payment solutions to grow your business
Your customers can be anywhere, and they expect you to accept their payments easily and securely. UMB merchant services can provide you with efficient and simple payment solutions for all your business needs.
Dedicated and responsive service
UMB and its partner, Elavon, will be with you every step of the way. We can provide 24/7 support to answer your questions, help you solve problems and meet challenges head-on.
Fast funds processing
With next-day transaction funding, you can spend less time thinking about payment timelines and more time focusing on growing your business.
Seamless integration
Elavon is a leading payment solutions provider in the U.S. and has the resources you need to accept all payment types--from e-commerce and mobile wallets, to chip card acceptance and tablet terminals.
Image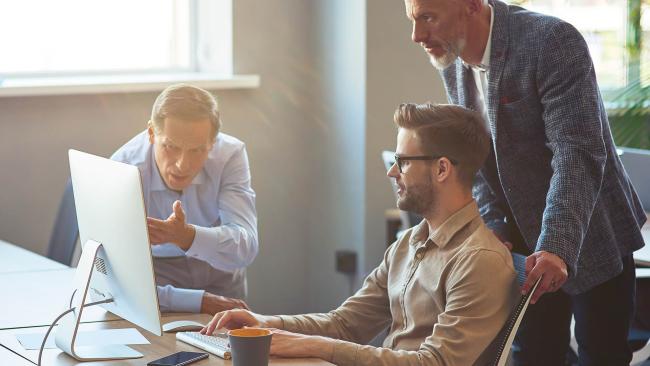 Image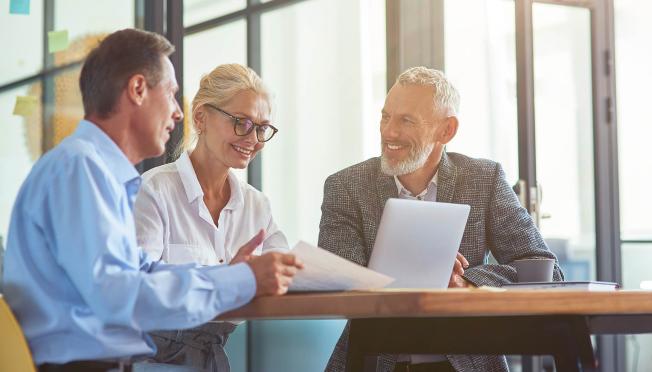 Your business is our business
With our support, you can access technology, terminals and services that allow you to attract customers, keep customers, process payments and streamline your business operations.
Contact us today to get started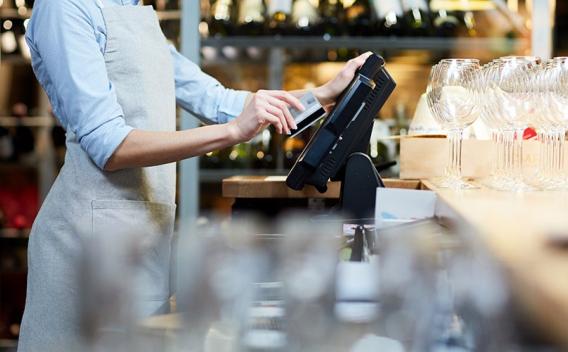 Merchant services
Processing payments easily and securely doesn't need to be complicated or expensive. We have a variety of easy-to-use merchant service solutions that allow you to attract customers, keep customers, process payments and run your business better. No matter what type business you run, we have a solution to meet your needs.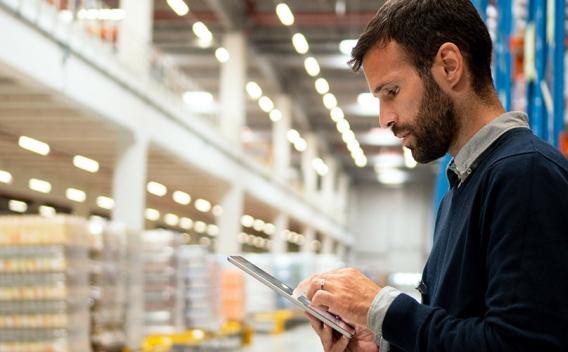 Ecommerce solutions
Whether you're bringing your business online for the first time or need a better way to manage and grow your current online store, we have you covered. Through Elavon, we offer a powerful suite of ecommerce solutions that can help take the guess work out of launching and managing your online business.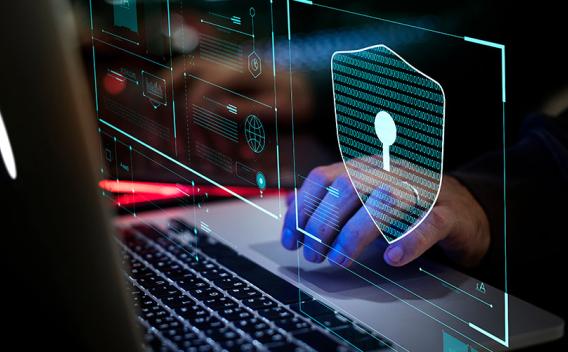 Payment security
The world of payment technology is always evolving, and so are we with secure innovative payment solutions for your business, including chip card terminals and security enhancing software. As a business owner you understand the importance of keeping your payment data safe. That's why we offer multiple layers of protection including payment encryption, payment tokenization, and PCI-DSS compliance.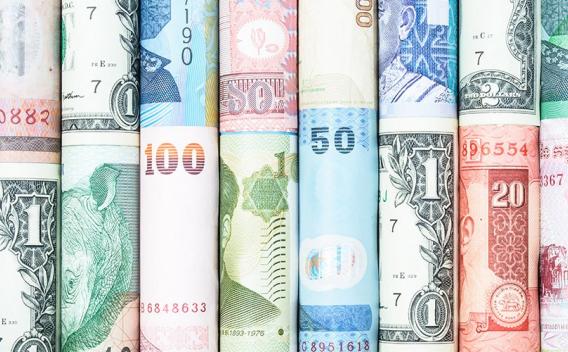 Dynamic currency conversion
Dynamic currency conversion is a foreign currency converter service that allows you to instantly convert international Visa®, MasterCard® and Discover® card purchases at the point-of-sale to the cardholder's home currency, at a competitive exchange rate. This seamless process can help you improve customer service and optimize your global revenue.
TERMINALS AND EQUIPMENT
Find solutions to fit your payment processing needs, regardless of your industry – from retail, restaurant, and health care, to service, e-commerce and beyond.
Chip card terminals
Our wide variety of countertop, wireless and Bluetooth terminals allow acceptance of chip cards, helping protect you and your customers from counterfeit card fraud with EMV technology.
Mobile solutions
Accept mobile wallet payments such as Apple Pay™, Visa payWave® and MasterPass™. And, the Converge mobile app can turn your mobile device into a payment terminal. This mobile app gives you the ability to accept payments anywhere you go using your smartphone or tablet.
Poynt
A payment terminal with a modern design that lets both you and your customer get a great view of every transaction. Wi-Fi capabilities enable you to take the checkout (and tipping) to your customer, inside or outside your business.
Tablet solutions
Tablet terminals offer more than just payment acceptance—they help small and mid-sized businesses take orders, manage inventory, scan items, build loyalty, track employee hours, and provide insights into customers' buying behaviors and purchasing patterns.
Online software
Converge is a secure, hosted payment solution that allows you to accept payments whether in-store, via mail order/telephone order, online, or using a mobile device. And you can manage it all in one place online, easily and securely. Our available security features like encryption and tokenization help you protect your cardholders' data throughout the payment process.
VAR interfaces
Seamless integration of your point-of-sale system when connected directly to Elavon using a variety of proprietary interface specifications supported by more than 100 value-added resellers and software providers.
Take payments anywhere with in-person, online, and mobile payment solutions
Receive fast next day business funding so you don't have to wait to access your money
Local, in-market support and consultations for most regions
Manage your business anytime, anywhere with our online payment portal
Access security solutions that help protect customers from credit card fraud
Open your business to online shoppers with ecommerce solutions for retail and restaurant businesses
Receive dedicated and responsive support with Elavon's around-the-clock customer care team
Market, retain and grow your business with loyalty and gift card programs
Image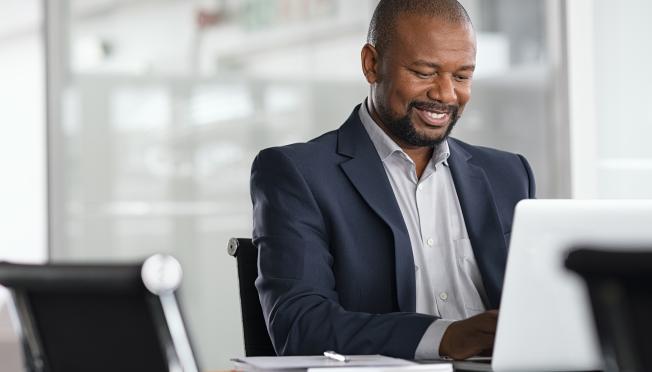 Manage your business finances online
We have the tools and systems you need to effectively and efficiently manage your business finances—from anywhere, any time.
Learn more
Other Products and Services