HSAs – helping you manage healthcare costs for today and in the future
A health savings account (HSA) is a smart tool that can help you prepare for your future healthcare expenses and manage your day-to-day medical costs. Some people use their HSAs to pay healthcare bills as they come in, while others prefer to save for future needs. Because funds in your HSA never expire, you have an opportunity to build your balance over time.
HSA Contribution Limits1
Are you 55 or older? If so, you could be making extra "catch-up" contributions
| Year | Single | Family |
| --- | --- | --- |
| 2023 | $3,850 | $7,750 |
| 2024 | $4,150 | $8,300 |
See full table of contribution limits, minimum deductible and maximum out-of-pocket expenses.
HSA Eligible Expenses
View the list of qualified HSA Expenses.
Contact us
Service Center hours:
Monday through Friday, 7 a.m. to 7:30 p.m. CT
Saturday, 8 a.m. to 5 p.m. CT
Image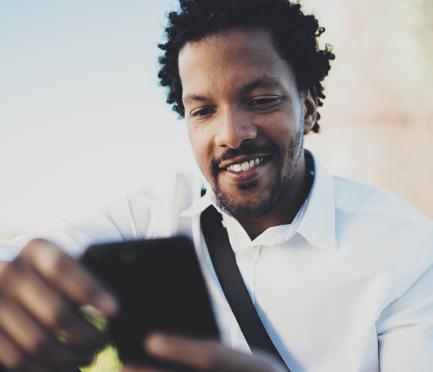 HSA tax advantages and implications
1 All mention of taxes is made in reference to federal tax law. Neither UMB Bank n.a., nor its parent, subsidiaries, or affiliates are engaged in rendering tax or legal advice and this document is not intended as tax or legal advice. States can choose to follow the federal tax-treatment guidelines for HSAs or establish their own; some states tax HSA contributions. Please check with each state's tax laws to determine the tax treatment of HSA contributions, or consult your tax adviser.

Investments in securities through UMB HSA Saver are:
Not FDIC Insured • May Lose Value • No Bank Guarantee
2UMB Investment Management selects mutual funds in various asset classes for inclusion in the UMB HSA Saver® Investment Program. UMB Investment Management is a department of UMB Bank, n.a. UMB Bank, n.a. is a wholly owned subsidiary of UMB Financial Corporation.
UMB Custody Services provides safekeeping and settlement of the mutual fund investments in the UMB HSA Saver investment program. UMB Custody Services is a division of UMB Bank, n.a.
HSA deposit products offered by UMB Bank, n.a. Member FDIC.