Business and Commercial Credit Card
A commercial credit card that does more for your business
More options. More flexibility. More control. More protection.
Exceptional business credit card service
Whether you know exactly what you need or prefer a business consultation, UMB will be with you every step of the way.
Transparent agreements
Your commercial credit card account rate and experience are unique to you, and we work to ensure you have the information you need to make informed decisions.
In-depth reporting
Your reporting needs are as unique as your business, which is why our credit card solutions help you focus on reporting, data, and account controls that improve efficiency and manage expenses.
Image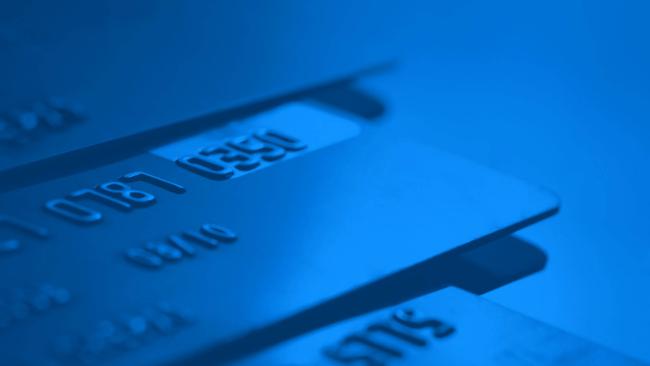 Find the commercial credit card that works for your business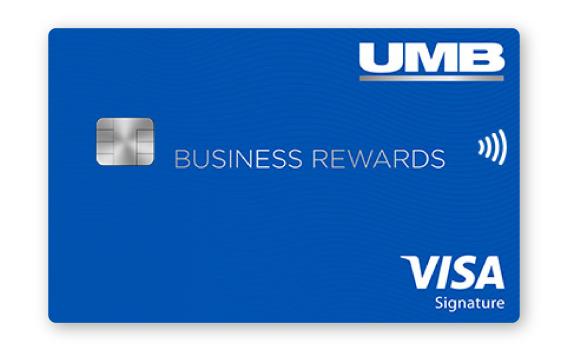 UMB Visa Business Rewards Credit Card
For mid-sized businesses looking for travel benefits and flexible rewards
A business credit card designed for mid-sized organizations, with flexible rewards, employee management and in-depth reporting.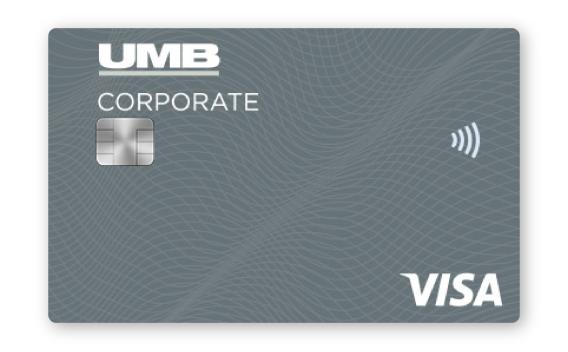 UMB Visa Commercial Credit Card
For businesses with more than $2 million in revenue
A powerful credit card with solutions to manage the needs of businesses with more than $2 million in revenue, with flexible billing, customized reports and effective controls.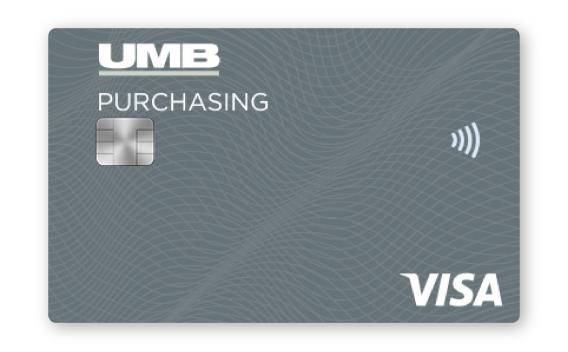 UMB Visa Purchasing Credit Card
For businesses looking to simplify their purchasing programs
Take advantage of this business credit card purchasing program that can boost productivity and let your employees focus on more profitable tasks.
Fund float
Delay transferring funds until 25 days after the bill due.
Reporting capabilities
Purchases can be reconciled by the purchaser with spending analysis reports.
Efficiency gains
Save on the cost per transaction and improve cash flow efficiency
Rebate/Rewards
Cash return on existing purchases which are shifted to paying by card
Fraud reduction
Business credit cards are one of the safest ways to pay.
Card protection with Visa
Liability protection on unauthorized purchases
Online account management
Real-time transaction reporting
Emergency cash and card replacement
Travel assistance services, auto rental insurance and more
Access to Visa Checkout and Apple Pay
Image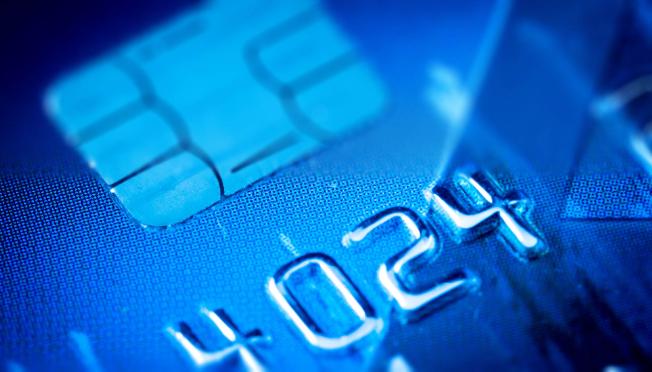 Cobranded credit cards
We will work with you to create a credit card program that helps attract new fans, members or customers to your brand and enhances your current customer loyalty—while seamlessly integrating into your day-to-day operations.
Start your brand card experience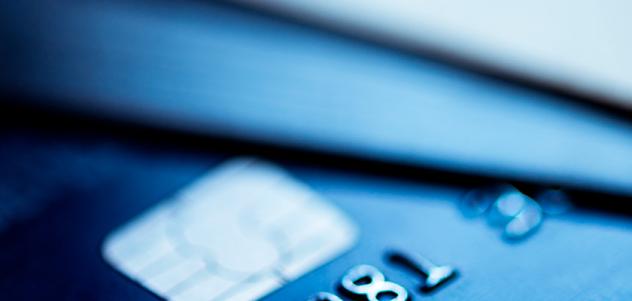 There are more components to commercial card programs now than ever before, and corporate cards need to provide more benefits for their users than simply a payment method. While managing a card program may sound like a daunting task, the right blend of technology and platform support can help alleviate unwanted administrative headaches and set your company up for better future financial success.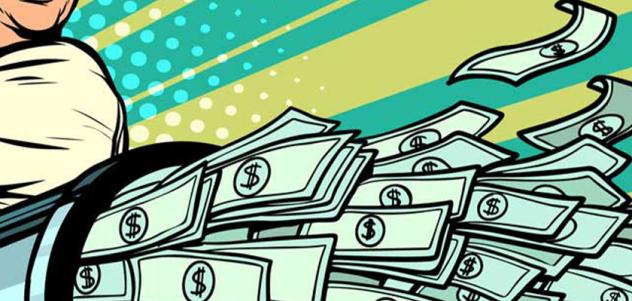 Running a business is hard work – juggling priorities while simultaneously reacting to shifting market conditions and demand. It's likely your first priority is to make the business successful, which includes optimizing the company's income/expense ratio. To help adjust to the business' liquidity needs, take a look at the following tips for improving cash flow.
Speak with a UMB business credit card specialist to find the card program that's right for your business.
Other Products and Services