Solutions you need with a partner you can trust
UMB Capital Finance combines the strength of our experienced team with a suite of financing solutions that range from asset based lending and mezzanine debt, to minority equity investments. We have solutions to help you throughout your business lifecycle — serving you today, tomorrow and in the future.
Collaborative solution
Our relationship-based model permits us to fully understand the needs of your business before we construct a collaborative financing package, with swift decision making and access to your UMB team.
Transparency and trust
We build a relationship through direct communication with your team, transparent deal details and a consistent delivery model so you can feel confident from initial deal discussions to closing.
Long-term partner
Your complete solution for specialty financing is complemented by our full-service banking and treasury management offerings. Your UMB solutions can meet your needs no matter where you are in your business cycle.
Image
We understand the complexities of how you do business, and, by getting to know you and your organization, we are better able to develop solutions that meet your needs today and tomorrow.
Financing the full lifecycle of your business
UMB's multi-faceted solutions can help you meet your goals today and as you evolve, with financing to suit your unique circumstances and comprehensive banking services for your company's next move. Our team consists of experienced professionals with decades of specialty financing knowledge, backed by the UMB's 100-year history.
Because of our tenure in the industry, you can feel confident that you can access the capital you need quickly and efficiently. We are dependable partners who will be with you every step of the way, from initial consults to cash-in-hand—and beyond.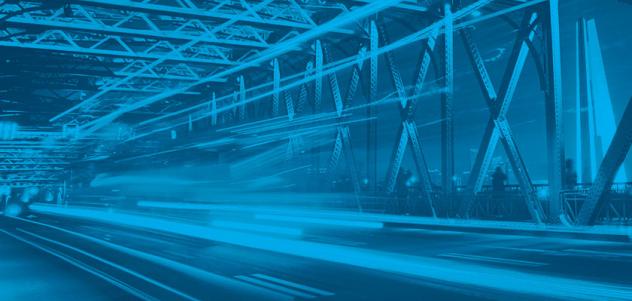 Our financing solutions help put your working capital and fixed assets to work for you by structuring deals that allow you to leverage your assets to cover expenses for your next step. We provide access to a single source of capital, creating a simpler solution for you.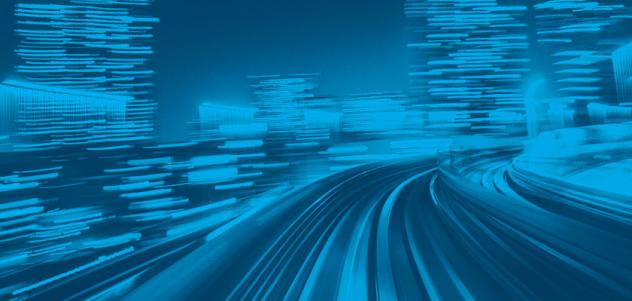 We provide flexible mezzanine debt and minority equity investment solutions so you can take your business to the next level.
Not sure which type of specialty financing is right for you? Contact us today for a consultation and business review to help you select the solution that matches your needs.
Other Products and Services