Business Loans and Lines of Credit
Right-sized business loans and lines of credit
As the market changes, or business opportunities surface, your business lending needs will shift. We can help you find the solution that works for you today, tomorrow, and beyond.
Custom solutions
Your business is different, which is why we take the time to listen, discuss short- and long-term goals and provide flexible solutions tailored to your situation.
Responsive service
At UMB, your business is not just a number. We get to know you, your goals and your values so we can be a partner for the long-term with one-on-one support and direct access to your UMB team
Strategic insight
By leveraging our insights and expertise, we can help you seize opportunities, plan for the short- and long-term, and invest assets strategically.
Image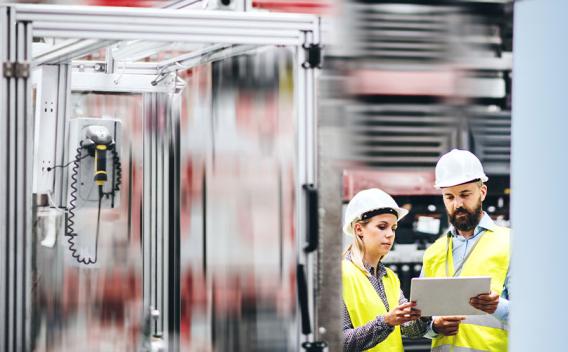 Business line of credit
With a line of credit, you can fund short-term business expenses quickly and easily. This flexible option allows you to borrow, repay and re-borrow the amount you need, when you need it. UMB's business line of credit includes an automated payment option, and terms and rates tailored to your unique business needs.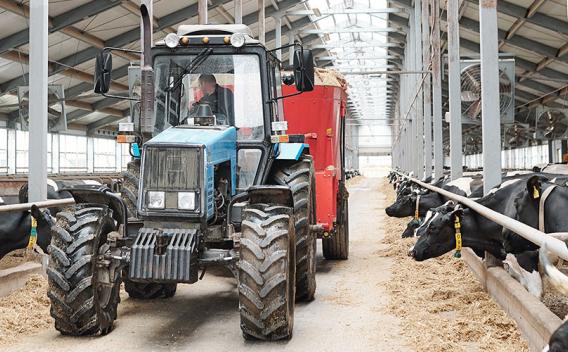 Equipment loans
The right equipment can help your business operate efficiently and successfully. As you research the right purchase for your business, we will partner with you to build financing that fits. We offer a variety of convenient payment options with low down payment options.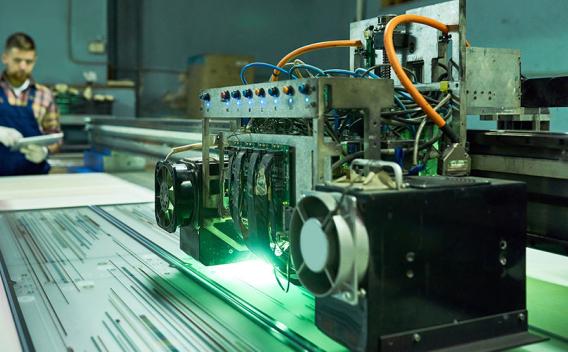 Term loans
If you want to closely manage your monthly expenses, a term loan can help you stretch out payments for a longer timeframe than typical business loans. You may also benefit from the predictable, consistent amortization schedule that can help with expense management. This type of financing is structured to match the life of the collateral or asset purchases, like machinery and equipment, vehicles and trucks, or furniture and fixtures.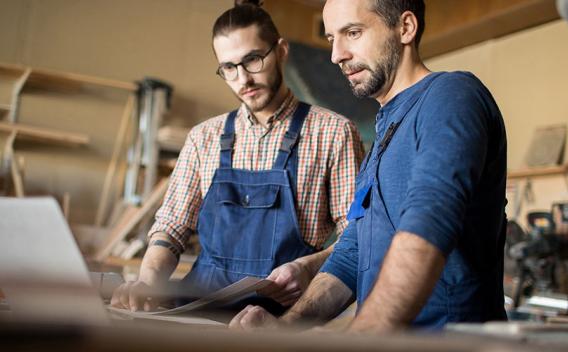 Small Business Administration (SBA) loans
UMB is an SBA certified lender offering several SBA programs with a streamlined underwriting process and broad qualifying business purpose. These loans can offer longer terms, with rates tailored to your business needs. They can allow you to expand and grow with equipment purchasing, real estate, international services and other business expenses.
Business aviation loans
Businesses owners look to business aviation to help their companies gain efficiency, flexibility and mobility. Business aviation can give you an edge over the competition, and UMB can help you invest in the right aircraft for your organization. We provide tailored financing solutions that meet your business needs with custom financing and specific aviation experience. UMB offers business aircraft loans for a variety of aircraft including piston, turboprop, jet and helicopter.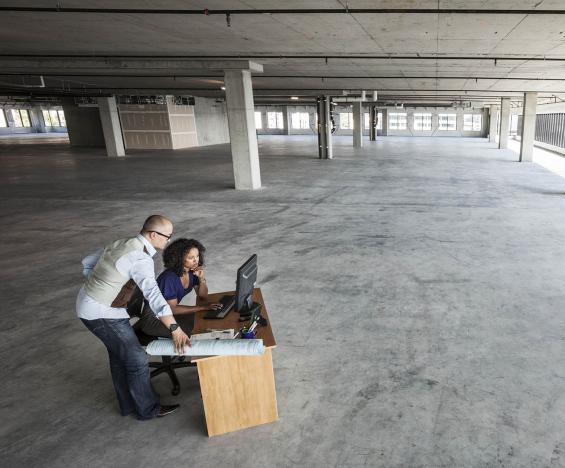 Commercial real estate financing
Business real estate is a big deal. Whether you're developing, renovating or purchasing, you need a lender you can depend on to follow through, follow up and help you follow your plans.
Learn more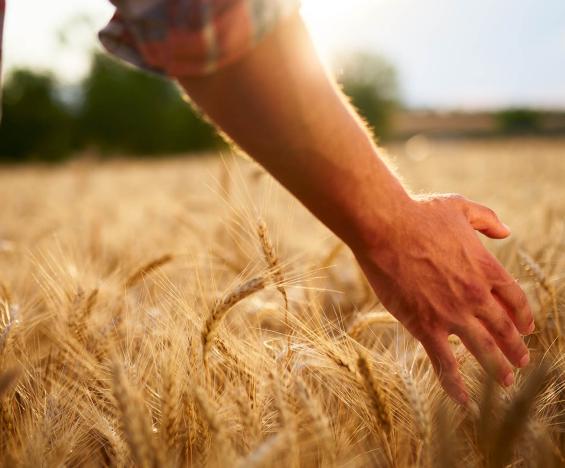 Agribusiness banking
Our agribusiness team delivers solutions for the borrowing and banking needs of producers, processors and growers, as well as suppliers and manufacturers of equipment and goods. We provide thoughtful planning and advising, and we still believe in digging in, rolling up our sleeves and truly getting to know you.
Discover how
Other Products and Services