A service-first approach supported by streamlined execution
UMB Fund Services is a national leader in registered and alternative investment fund administration services with decades of experience. Our credentialed fund administration team and robust technology platforms can help you navigate today's asset servicing challenges.
Consultative service and expertise
Guiding all our activities is a high-touch service model focused on client needs and expectations. Our decades of fund administration experience equip us to fine-tune our services for smooth implementation and consistent execution.
Innovative technology
We invest in innovation so our clients can access fund technology platforms to ensure optimal performance. Our tailored, proprietary systems enable us to meet the challenges of rapidly evolving disciplines.
Steadfast partner
With UMB, you receive the benefits of a large, highly capitalized financial institution that has weathered all economic cycles, paired with our nimble, responsive service approach.
Image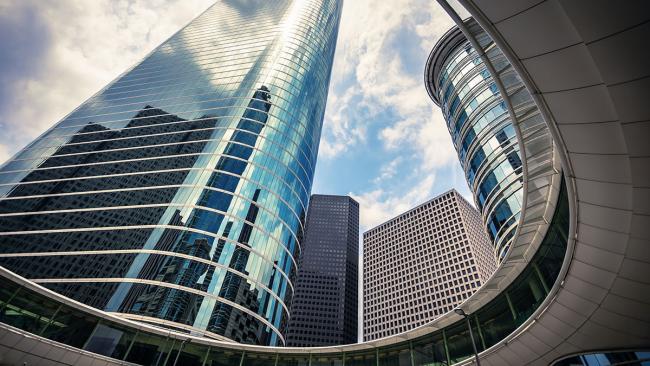 Grow Assets With Distribution Support
Whether you are a start-up or established asset manager, UMB offers a full range of asset raising services to help you achieve your goals as you grow.
Explore fund distribution services
Find an Institutional Custody Partner
As one of the nation's leading custodians, UMB Bank provides valuable solutions for global and domestic custody needs through the depth of our technology investments and our integrated banking capabilities.
Discover fund custody services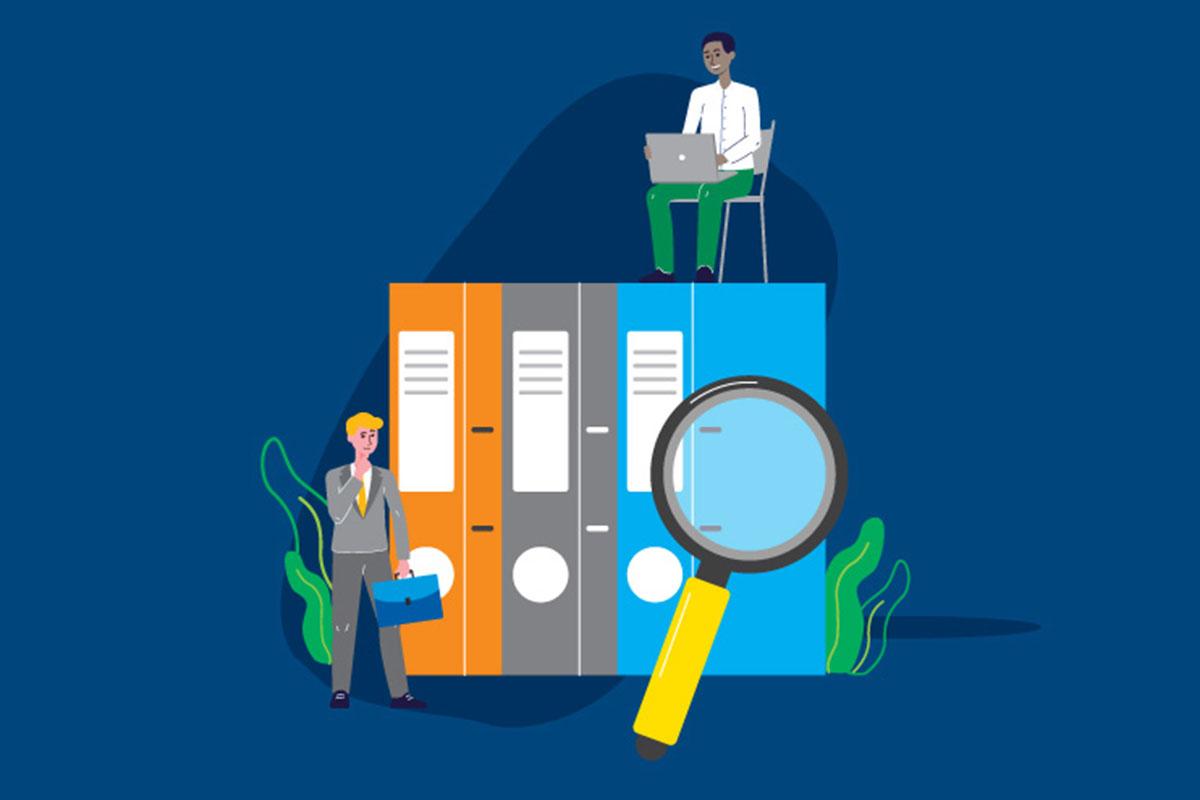 FEATURED INSIGHTS
Registered funds regulatory and tax insights – Spring 2023
The UMB Fund Services registered fund accounting, administration and tax teams consolidated the most impactful regulatory and tax developments in the fund industry from spring 2023.
Read more
FEATURED INSIGHTS
Three questions about fund distribution services
Learn how a consultative approach to distribution services can help asset managers move faster and remain compliant.
Read more
Best Fund Administrator - Technology
2020-2022 Hedgeweek US Awards
Best Administrator - GP's with Assets <$30B
2021-2022 Private Equity Wire US Awards
Best Interval Fund Administrator
2019-2023 Fund Intelligence Operations and Services Awards
Industry Leader in Client Service
2022 Global Custodian Mutual Fund Administration Survey
Recognized for Innovation in Data Processing
Global Custodian Innovation Awards
Image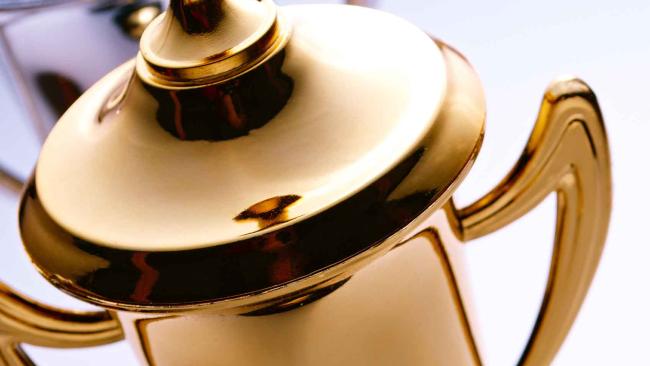 Image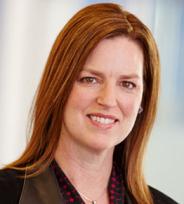 Maureen Quill
Executive Vice President, Executive Director Registered Funds, UMB Fund Services
Maureen provides leadership and oversight to UMB Fund Services' registered fund servicing teams. She has been with the company for more than 20 years, serving in numerous fund administration leadership positions, and has worked in the fund industry since 1985.
Image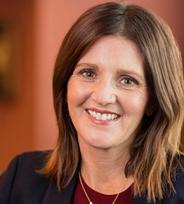 Jill Calton
Executive Vice President, Executive Director Alternative Investments, UMB Fund Services
Jill provides leadership and oversight to UMB Fund Services' alternative investment fund servicing teams. She joined UMB in 1999, and her fund industry experience dates back to 1997, when she began as an auditor serving hedge funds and other clients.
Image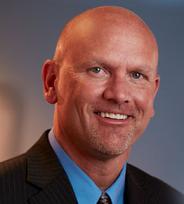 Greg Drose
Executive Vice President, Executive Director Business Development, UMB Fund Services
Greg has been with UMB Fund Services since 2007 and has more than 30 years' experience in the financial services industry. He oversees UMB Fund Services' new business development and has extensive experience in the dual arenas of fund sales and fund operations.
Institutional insights
Review insights about the state of the markets with industry updates, analytic commentary and links to informative resources
**Among administrators servicing up to $30 billion in single-manager hedge funds.
Distribution Services provided by UMB Distribution Services, LLC
Custody Services provided by UMB Bank, n.a.