Corporate Citizenship and ESG
Quote from – Mariner Kemper, President, Chairman and CEO
Our governance framework is firmly rooted in risk management and compliance and establishes the foundation of our sustainability and ESG program. We continually adapt to find the right balance of business practices, meeting obligations and using our resources to do good. In a complex world, finding that balance is not always easy, but for more than 100 years we've run our business on the founding principle of doing what's right.
Accountability is part of every decision we make, and we infuse our values of integrity, trust, strength, commitment and diversity into our core operating strategies.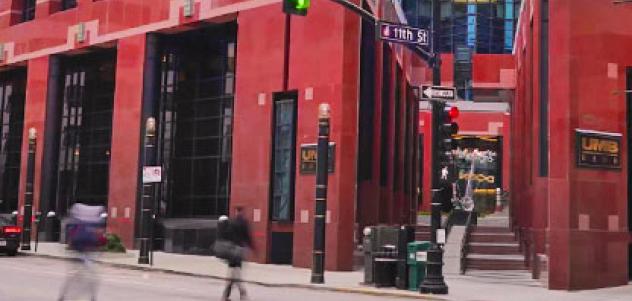 We believe diversity among our directors enriches company decision-making and fosters robust, critical-thinking. Our directors come from a variety of industries and backgrounds - but each of them has integrity, curiosity and a commitment to hard work.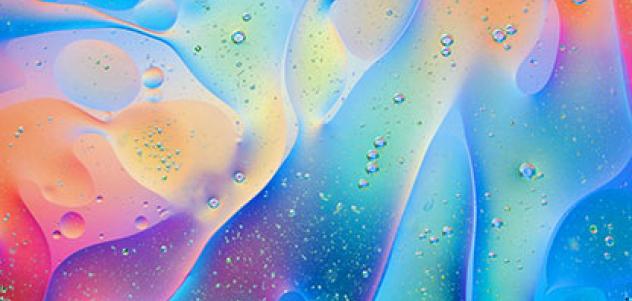 There's no magic way to ensure an inclusive environment; it's something we work towards, learn from and redefine every day. We take steps to maintain an open dialogue and take time to truly get to know the people we work with on a deeper level.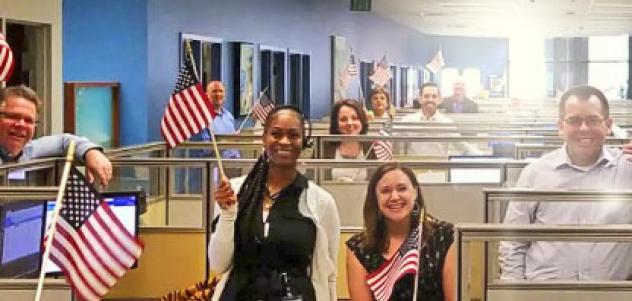 Building a welcoming and enriching company culture is serious business at UMB. Our team is resilient and entrepreneurial, embracing the same spirit that gives America its enduring strength.
We are fully committed to bettering the lives of our associates and our communities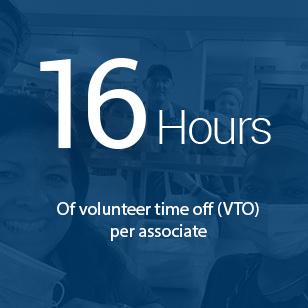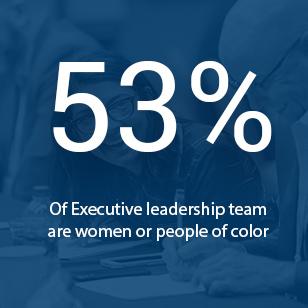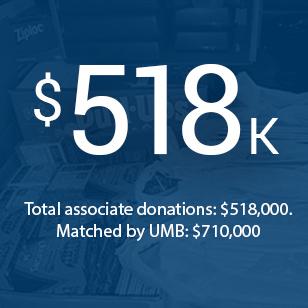 Achieving sustainability, one step at a time
Our governance framework is firmly rooted in risk management and compliance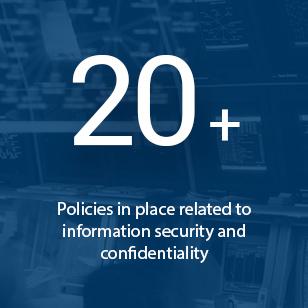 Connecting With Our Communities
From small towns in the heartland to dynamic city centers, our associates find ways to volunteer and connect with the neighborhoods in which we live, work and serve.
Learn more
More Than a Century of Service
From 1913 to now, the strength of our people and the performance of our offerings have helped us build a company for the long-term. Read the stories that made us who we are today.
View our timeline