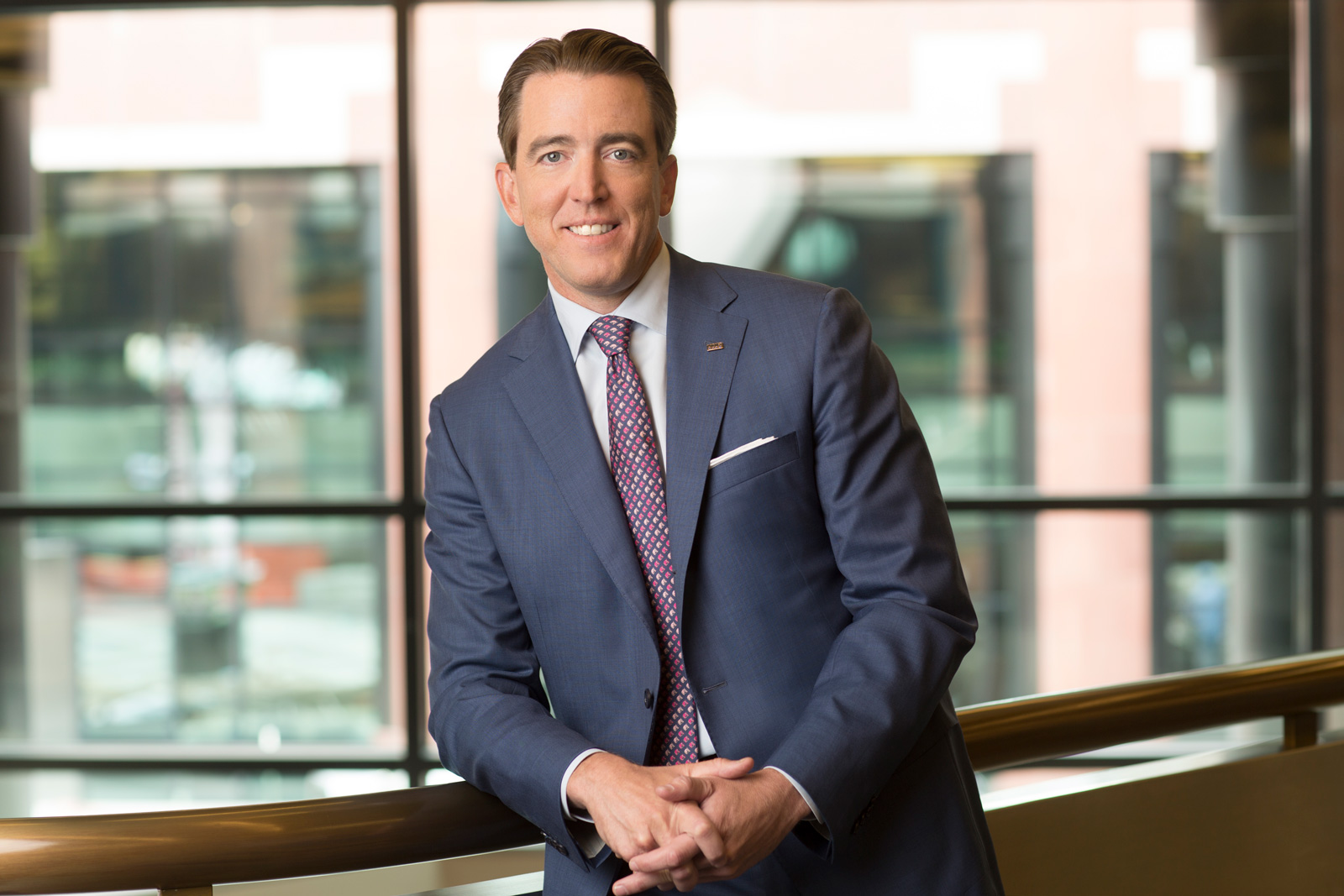 Mariner Kemper
Chairman, President and Chief Executive Officer of UMB Financial Corporation
Mariner Kemper has been with the company for more than 20 years and has served many roles including president of UMB Bank Colorado, n.a. and executive vice president of UMB Financial Corporation. He has been in his current role since May 2004.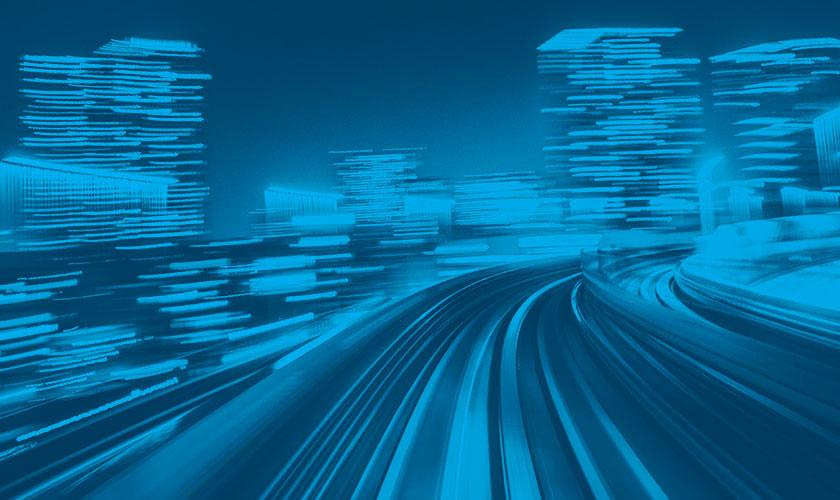 Kansas City Business Journal
UMB sees about $1B in deposits return since the Silicon Valley Bank troubles
Silicon Valley Bank's collapse created plenty of drama for UMB Bank in March, but now it appears to be right back where it started before the high-profile failure.
Read more
Nicklaus: Missouri banker says fears of contagion are misleading
Mariner Kemper, chairman, president and CEO of UMB Financial Corp. shares perspective on current industry news: "The environment and the dialogue on the national scene has got a lot of regional banks caught up in a storyline that I think is mistold, misunderstood and misdirected," Kemper said.

- St. Louis Post-Dispatch
Read more
UMB Bank's SEC filing shares insight into the characteristics of its deposit base
UMB Financial Corp. made a filing with the Securities and Exchange Commission on Monday providing additional details about the diversity and characteristics of its deposit base that it has been sharing with investors.

- Kansas City Business Journal
Read more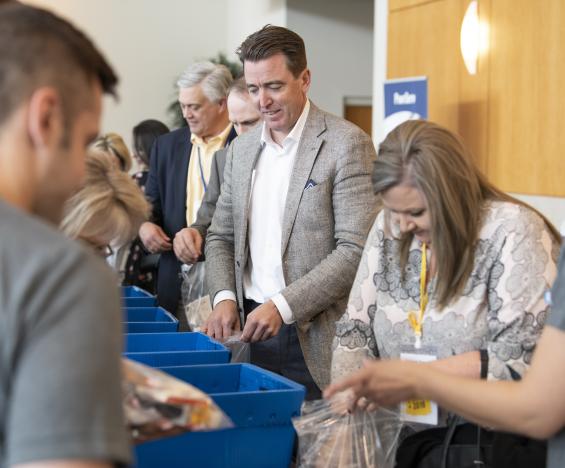 A history of integrity and service: our 2021 corporate citizenship and ESG report
The world is changing rapidly, and it's no longer enough for companies to be good at doing business. We need to be good for those around us, and for the future.
Learn more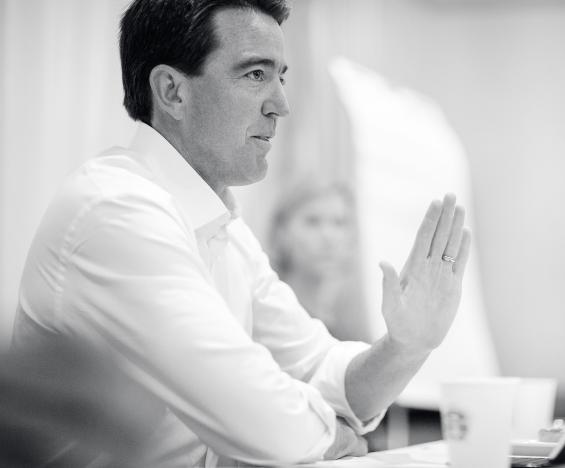 Notes from the CEO: perspective on the recent banking industry news
UMB customers can count on us through all types of business cycles and especially during uncertain times. We have liquidity, strong asset quality and significantly more capital than is required by government regulations. UMB is well-positioned to weather the ups and downs in the industry.
Learn more