Working with our customers
Become an expert in something you love: helping others.
Flexibility
What does this mean to you? Whether you'd like more control over how you dress for work every day, manage your schedule, where you work and more, you'll have options.
Growth
If you have the desire to do more, you'll have the support you need.
Trust
From our leadership to the associates you work with every day, you'll know doing the right thing is the expectation.
Image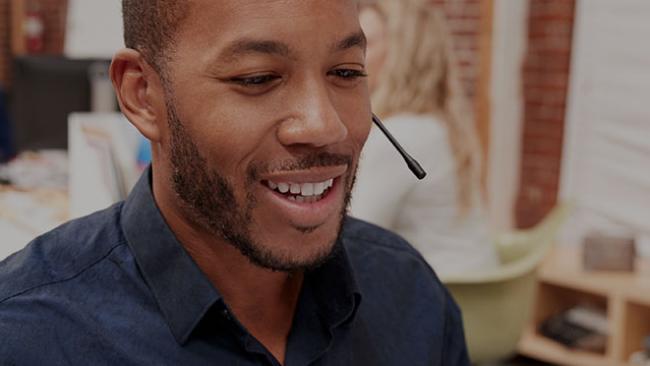 Our Personal Bankers own our customer service model. These experts are known for recognizing you when you walk into their branch, for using all available tools to solve challenges and taking their careers to new heights.
Have you ever wished you had a friend who could help answer your financial questions? Being a UMB Personal Banker establishes you as the go-to person in the minds of our customers and gives you the opportunity to share new ideas with our leaders, going after the career you really want.
Our best personal bankers:
Care about their community
Desire lasting relationships
Leave things better than they found them
Are passionate about what they do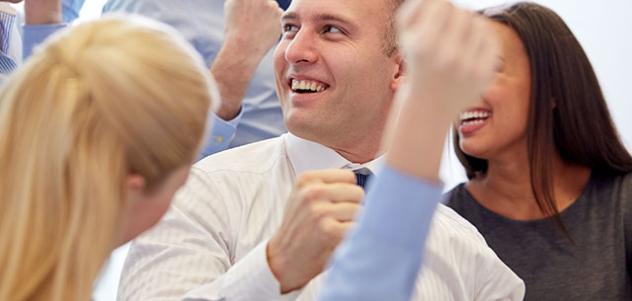 "I've always had the philosophy that if you dread going to work, you're in the wrong place. I wake up eager to come to work and get the day started, getting to make a difference by supporting my colleagues. There's no shame in asking for help and I'm always excited to provide it."

—Jennifer Stanton, AVP/Branch Manager II, St. Joseph, MO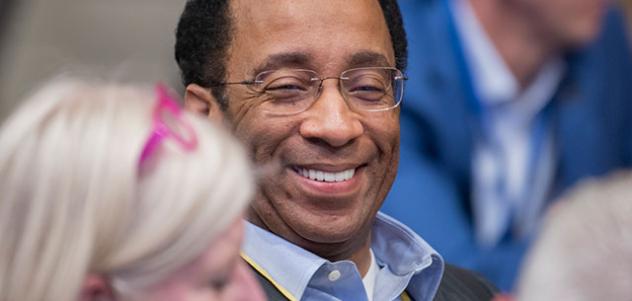 "Our culture is inclusive and caring. Every team member has a voice. We work across all levels of management on projects. I've been able to meet with executives and offer my thoughts on how the team is feeling and what we could do better. People want to hear from you. I once sent our CEO a note thanking him for his leadership and was shocked to receive a hand-written note from him in return. You can't find that everywhere."

—Josh Gottschall, Personal Banker II, Phoenix, AZ