Municipal advisory services for municipalities and higher education institutions
UMB helps communities, school districts, special districts and higher education institutions finance needed capital projects, achieve growth aspirations, and realize long-term goals.
A foundation of trust
Our advisors are dedicated to serving the best interests of our clients with each engagement. Through our approach to service and action, we build partnerships with communities and institutions based on trust.
Tenured team and industry experience
Our advisors have guided recognizable cities, towns, special districts and education institutions to successful and lasting financing outcomes.
Market knowledge
UMB Financial Corporation (UMBFC) and its subsidiaries UMB Bank n.a. and UMB Financial Services, Inc. (UMBFSI) have united all the key aspects of public finance into a single reliable source for our clients to ensure they can effectively navigate their financial needs.
Image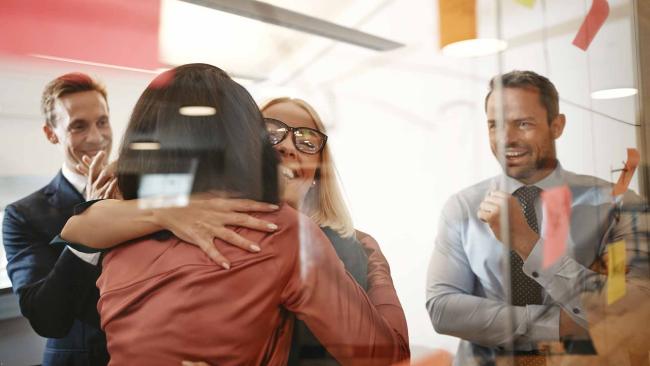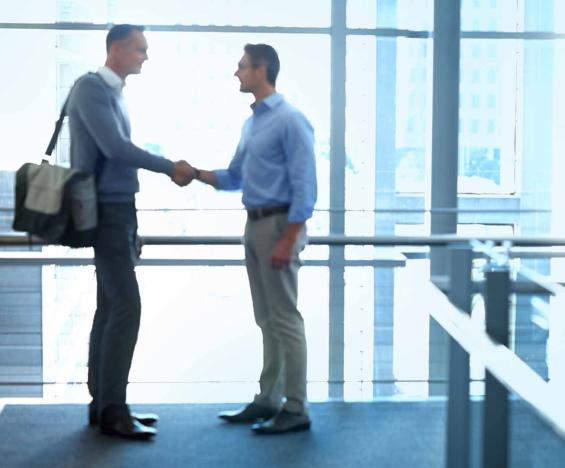 Start your consultation today
With our deep understanding of credit analysis, revenue sources, competitive forces and capital structure, our advisors navigate clients through their unique financial profile to mitigate risk, capitalize on strengths and address all aspects of a community or institution's financial needs.
Connect with us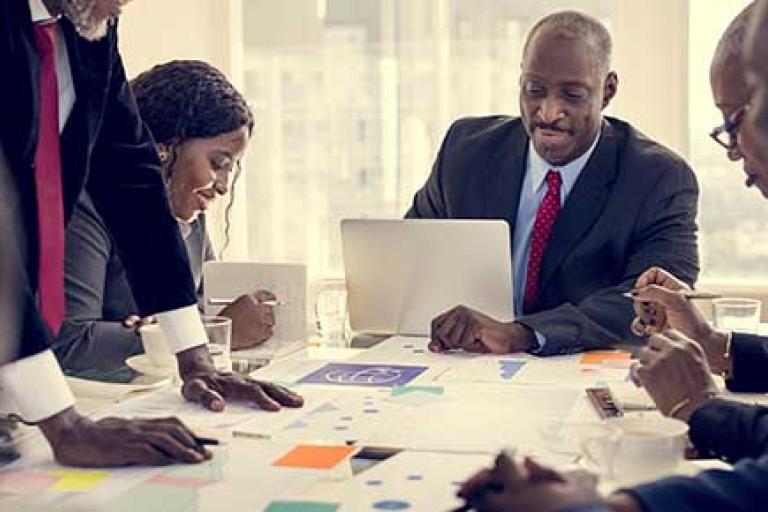 Who we serve
We specialize in working with governments, special districts, school districts and higher education institutions - helping them address financial needs, solve financial problems and reach financial goals.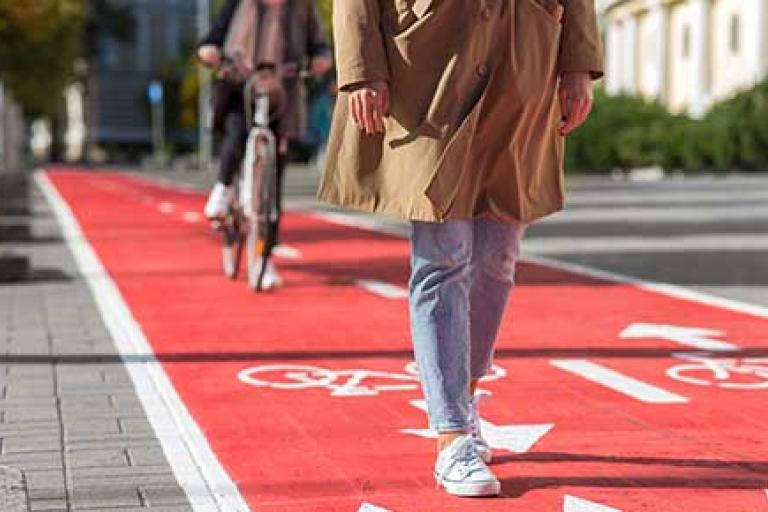 Financial planning for the future
The key to financial success for communities is having a financial plan to guide decisions, particularly when working with the finite financial resources and other constraints. We specialize in the development and facilitation of bespoke financial and capital plans tailored to your community and its needs.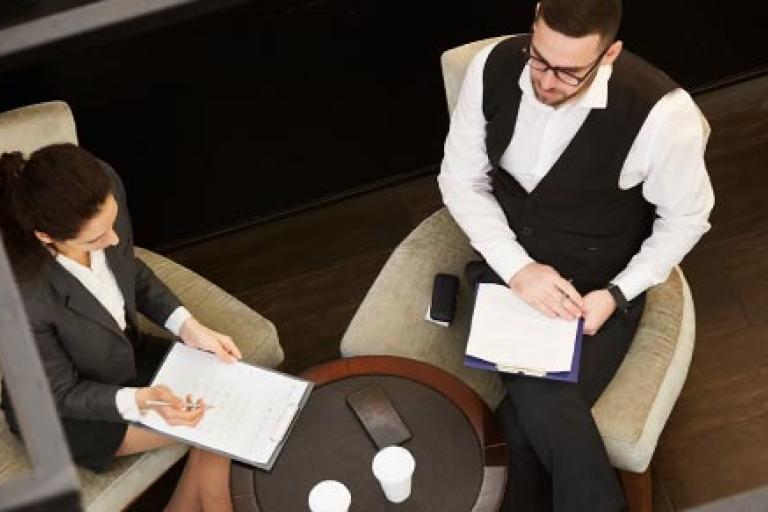 Explore and quantify public finance solutions
In public finance, there is no single correct answer across the market – what works for one entity may not work for another. Our advisors can help quantify various options and will guide you through them to recommend the ones best aligned with your goals.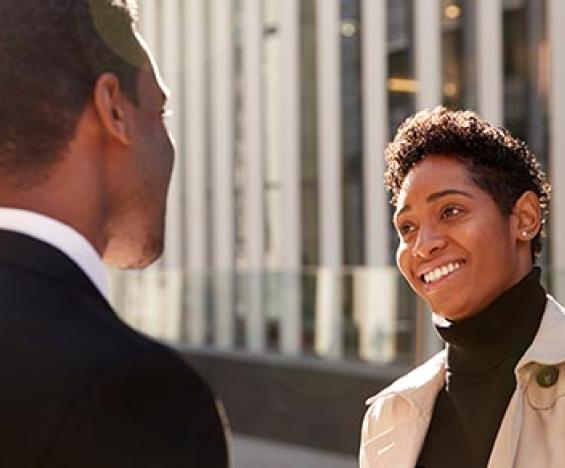 What to expect from UMB
UMB Financial Services, Inc. (UMBFSI), an affiliate of UMB Bank, n.a., is committed to serving communities, special districts, schools and higher education institutions across the nation to help them maintain financial strength and achieve their organizational aspirations.
Our exceptional municipal advisory services paired with a tenured team of municipal underwriters through UMB Bank n.a. provide a unique and thorough understanding of both the buy and sell side of capital markets – providing prudent advice and innovative financing solutions to meet each organization's strategic objectives.
The experience of our municipal advisory team paired with the valuable insights and real time market information provided by the daily activities of UMB Bank's municipal underwriting and sales group provide a significant benefit for our clients as they access the market.
Municipal Advisor Solutions
UMB Bank maintains strong liquidity, which provides the financial strength and stability needed to partner with you during all phases of market conditions. The Capital Markets Division is a liquidity provider for institutional accounts, with services built specifically to support your business. We consistently trade in the following markets:
Financial planning and forecasting
Capital markets and direct placement transactions
Debt modeling and affordability analysis
Debt structuring and negotiation of key terms
Financing team selection and coordination
Offering documents review and closing coordination
Pre- and Post-pricing analysis
Ballot initiatives financial analysis
Community outreach assistance
Schedule a consultation with one of our team members to analyze your financing opportunities
Questions about municipal advisory? UMB has answers.
A municipal advisor assists communities, school districts, special districts and higher education institutions in the financing of capital projects. A municipal advisor should have expertise in understanding both the unique needs of these groups and the capital markets available to them.
Municipal advisors are under strict legal obligations to act in clients' best interests, according to the 2014 Dodd Frank Wall Street Reform and Consumer Protection Act.
UMB Financial Services, Inc. municipal advisors build partnerships with communities and institutions based on trust. If you're interested in learning more about UMB Financial Services, Inc. municipal advisory services, contact the team today.
The main advantage of engaging a municipal advisor is that it can help municipalities plan for the future, including how to best leverage existing resources.
As part of that process, a municipal advisor should work toward achieving the lowest cost of capital possible for clients while also ensuring a smooth execution of a financial transaction. This includes helping to quantify the benefits and costs of various financing structures, acting as a liaison between all parties in the financing, recommending the best method of sale and identifying any market opportunities.
Read more UMB Financial Services, Inc. perspective on the benefits of municipal advisory.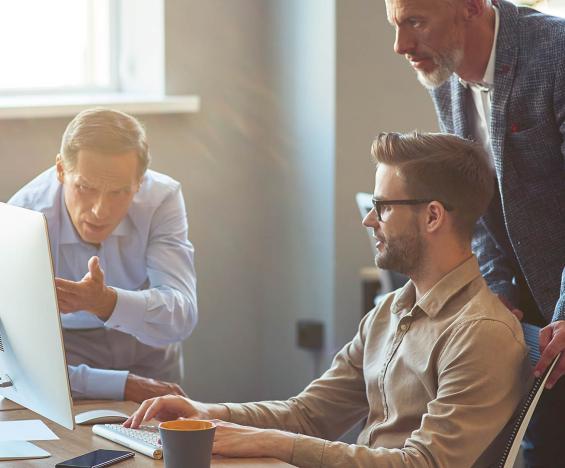 Capital Markets
UMB delivers a full range of innovative capital solutions with a service-first approach. Explore all our solutions and learn how UMB can provide the financial support you need.
Explore Capital Markets
UMB Bank, n.a. Capital Markets Division is a separately identifiable division of UMB Bank, n.a. UMB Bank, n.a. is an affiliate within UMB Financial Corporation. UMB Financial Services, Inc., Member FINRA
, SIPC
, is a wholly owned subsidiary of UMB Financial Corporation and an affiliate of UMB Bank, n.a.
Products, Services and Securities offered through the UMB Bank, n.a. Capital Markets Division and UMB Financial Services, Inc. are: NOT FDIC INSURED | MAY LOSE VALUE | NOT BANK GUARANTEED