UMB Bank supports our fintech partners to achieve rapid growth through open banking API integration. Our expansive experience and knowledge in banking as a service, coupled with your thirst for innovation, is the perfect partnership to achieve your vision.
Scale
We are built for scale with robust technology, an established network and a tenured team.
Regulatory framework
We're passionate and precise about the regulatory environment to ensure your vision is successful.
Bank network
We offer a nationwide bank network that's hundreds strong.
Core platform
We understand banking, and our core banking platform is honed and fine-tuned for a seamless integration.
Bank APIs
Our open banking APIs meet you where you are. Deploy financial functionality in a compliant and secure environment.
Open Banking API Integration 
Deliver the services your customers want. Our banking API integration will provide the necessary security while supporting your high-volume activity.
Schedule a consultation with a UMB team member
Image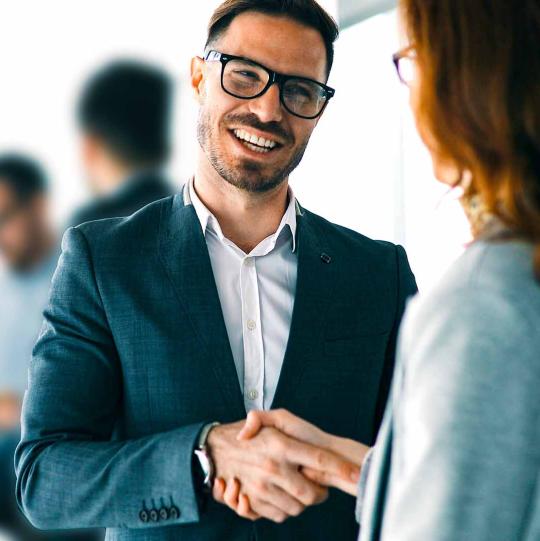 Risk & Compliance
Risk Services support regulatory customer information requirements as part of account opening and due diligence.
Retrieve all questions required for new customer application
Retrieve questions in specific categories for customer completion
Validate customer responses, per question ID, for review
Image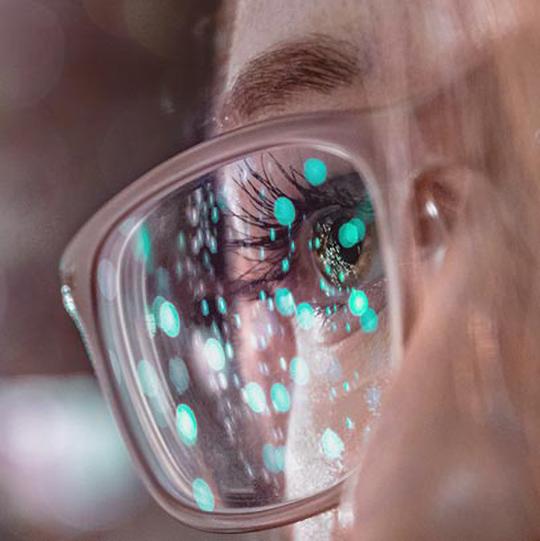 Accounts
Provides the ability for your privacy and account teams to access customer account data, view transaction history, and initiate account closure.
Retrieve your customers' account details such as address and phone number
Retrieve your customers' transactions within specified date range
Initial account closure
Image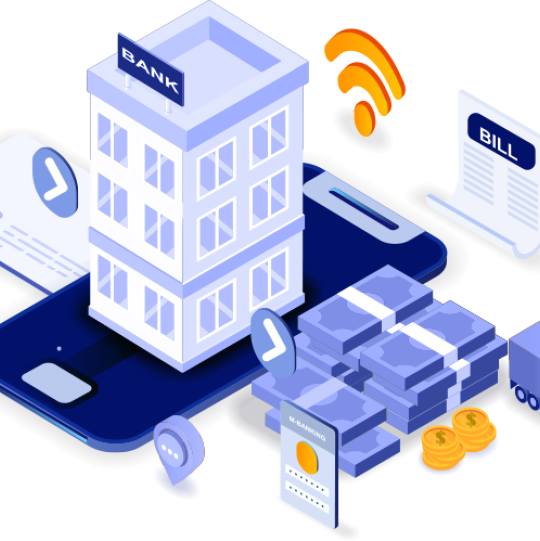 Cash Management
Support transfer of funds into and out of the account with payment services, including bill pay and remote deposit.
Offer bill payment experience leveraging rest APIs
Provide check remote deposit capture with rest APIs
Integrate traditional bank payment services such as check writing, ACH, and wire with digital user experience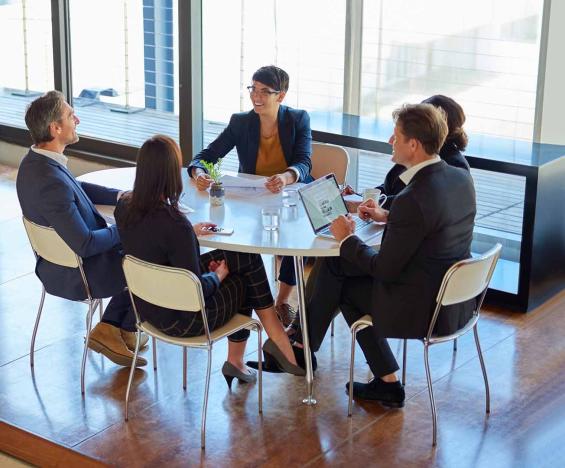 Beyond Banking
We are experienced in regulation, risk and compliance so you don't have to be. Our banking as a service (BaaS) team will guide you in these areas as you build and market your innovative product.
Contact us
Questions about banking APIs and banking as service? UMB has answers.
Banking as a service, or BaaS, is when banking products like deposit accounts and credit cards are made available to non-bank third parties through Application Programming Interfaces (APIs). This technology enables companies like fintechs and broker/dealers to offer core-banking services without having to build all the products that would be needed.

To learn more about fintechs using BaaS, read "Five key banking-as-a-service terms you should know."

UMB partners with fintech companies to help them navigate the complexities of bank regulation and compliance. For more information, contact the UMB BaaS team.
An open banking API (Application Programming Interface) is the technology that supports open banking, allowing financial institutions to securely share financial data with one another. As the digital banking industry continues to expand, fintech companies are one of the main users of opening banking APIs.
When evaluating potential open banking or banking-as-a-service (BaaS) partners, it's important for companies to understand the type of support they can expect, as well as a provider's banking regulatory expertise. Read more on the UMB blog, "Fintechs: How to evaluate the regulatory playbook of your banking-as-a-service provider."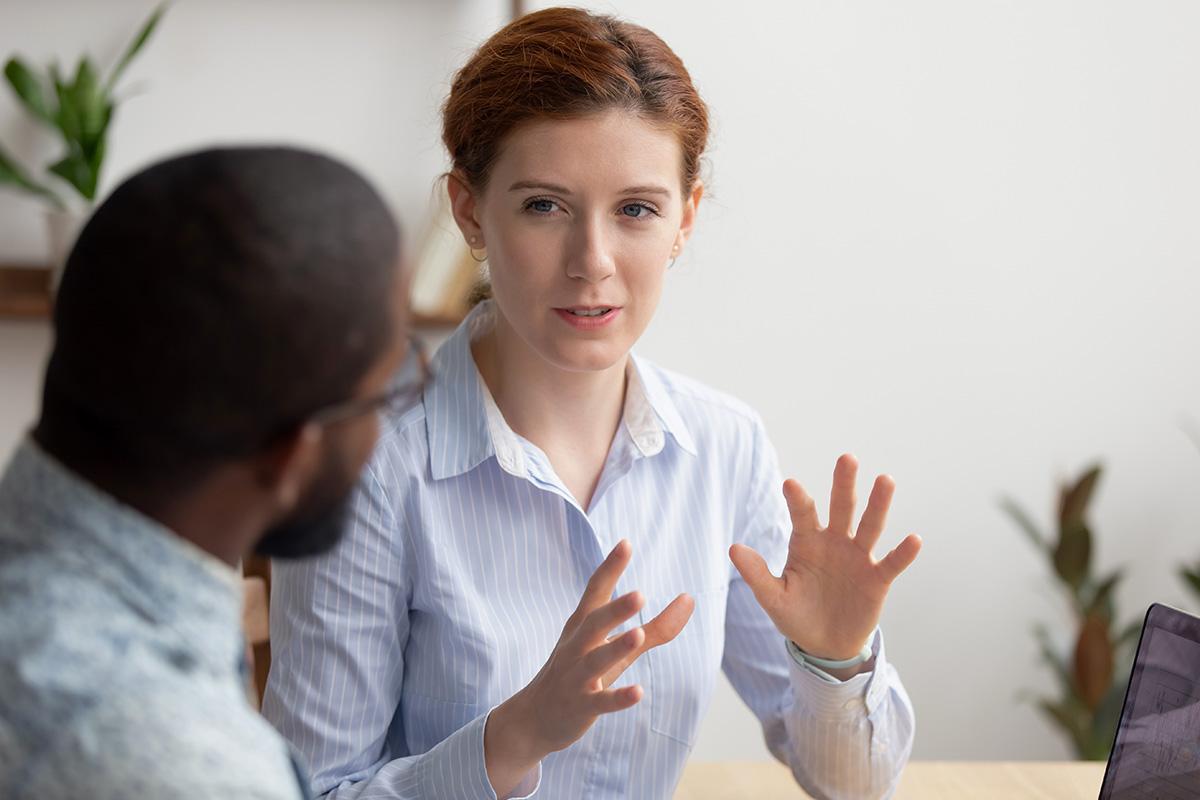 FEATURED INSIGHTS
Essentials to a successful onboarding process
Jennifer Kern shares the essentials behind having a successful and customer-centered onboarding strategy with Terafina.
Read more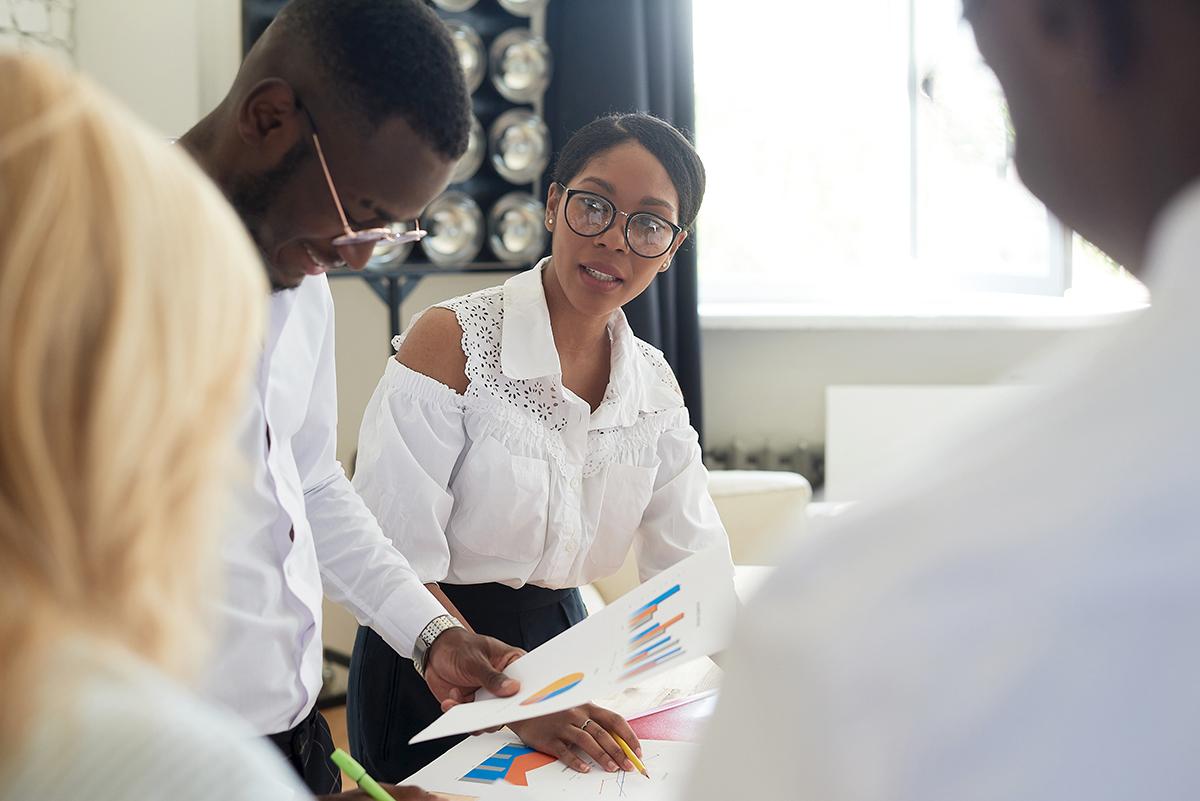 FEATURED INSIGHTS
Fintechs: How to evaluate the regulatory playbook of your BaaS provider
Fintechs should evaluate the depth and breadth of a BaaS provider's regulatory support by digging into the provider's regulatory playbook.
Read more
Institutional & Fintech Banking Solutions
Our large-scale banking solutions include deposit services for checking, savings, and investment accounts, which support electronic payments, as well as check or card transactions. This includes insured deposit accounts with expanded FDIC insurance and more.
Discover more
Institutional Banking
UMB Institutional Banking combines all our institutionally focused capabilities into one cohesive unit. We provide solutions for the entire institutional marketplace.
Discover why UMB for your institution