UMB Diversity and Inclusion
We are intentional about diversity, with strategies designed to help us attract, develop and retain the most talented workforce.
"At UMB we don't see diversity and inclusion as the right thing to do, we see it as a way to energize our culture and ignite innovation... Diversity brings unique ways of thinking and problem solving — approaching things from different perspectives always results in better solutions. Better solutions are what we strive for every day for our customers. Diversity and Inclusion differentiate UMB, and we are very proud of that." - Mariner Kemper, President, Chairman and CEO

We pledge to support an inclusive workplace.
CEO Action for Diversity & Inclusion
More heart
Put people first through your work and make a difference to the causes you care about.

More trust
Have the confidence you'll be encouraged to do the right thing, no matter what.
More opportunity
We're all about helping you reach your goals and tailoring your career to fit your aspirations.
Image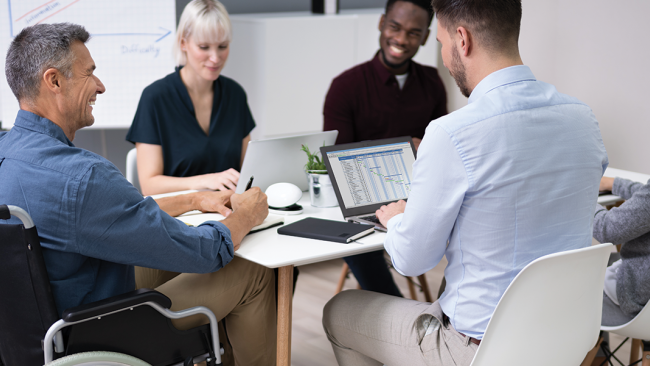 Connect with your colleagues
UMB's Business Resource Groups (BRGs) give associates the opportunity to find commonalities with others, learn more about one another and to be an available source of diverse customer perspectives.
Blacks for Empowering People through Inclusion and Collaboration
Veterans Engagement Taskforce
UMB Together
There's no magic way to ensure an inclusive environment; it's something we work towards, learn from and redefine every day. We have taken many steps to maintain an open dialogue about inclusion at UMB, challenging each other to truly get to know the people we work with on a deeper level. One way we do this is through what we call "UMB Together," or ongoing conversations and events that build understanding and address biases.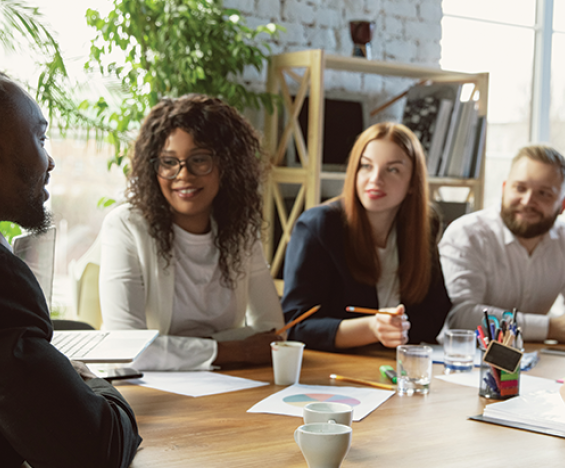 Sharing in success
UMB's Supplier Diversity Program is committed to building strong and sustainable relationships with viable and diverse businesses. The program encourages small and minority-owned businesses to provide competitive bids for materials and services we need. In addition, UMB provides financial solutions and education for these business partners.
Learn more or apply
We have partnered with many community organizations including:
100 Black Men of America, Inc.
The Asian Chamber of Commerce of Kansas City
Black Health Care Coalition
Cristo Rey Kansas City
Disability:IN Greater Kansas City
Hiring Our Heroes
Hispanic Chamber of Commerce of Greater Kansas City
Mid-America LGBT Chamber of Commerce
Wisconsin LGBT Chamber of Commerce
Urban League of Greater Kansas City
Urban Financial Services Coalition — St. Louis Chapter
Our strategic partnership with EVERFI provides financial educational programs through UMB's online Financial Education Center. EVERFI offers a digital learning platform that leverages scalable technology to build innovative, impactful education networks that empower people and transforms communities. The interactive financial education platform is designed to provide consumers with the tools and personalized knowledge necessary to make informed financial decisions. Users can answer a few questions, so they better understand their financial goals and habits and are then guided to specific "playlists" based on their answers.
Each topic area offers four- to 10-minute modules designed to enable users to apply what they have learned to their personal financial goals. In addition to modules in the personalized playlist, customers can also explore other playlists for more financial education topics.
We are very excited to offer this free tool to our associates, customers and community groups as everyone works to achieve their financial goals.
Accountability is part of every decision we make, and we infuse our values of integrity, trust, strength, commitment and diversity into our core operating strategies.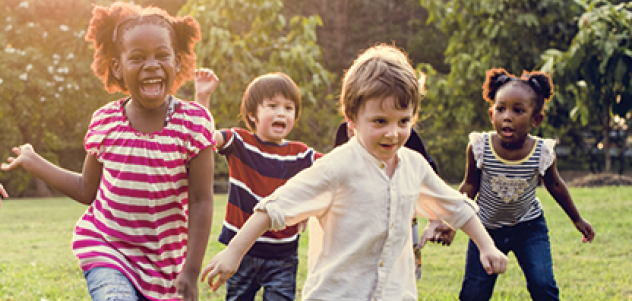 We believe it's our responsibility to give back to the communities we serve. We are committed to being a strong community partner by investing our time, resources and talent to organizations and issues that matter to us. We showcase our community relationships and recognize our associates who are making a difference.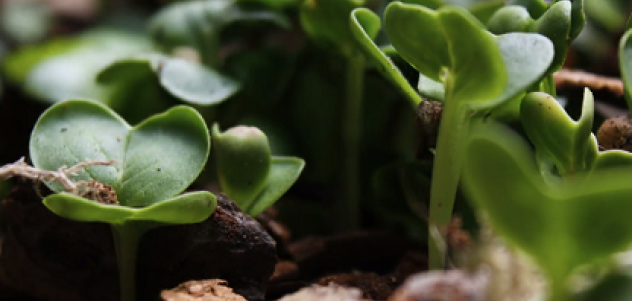 UMB is more than a financial institution. It's a collection of people with personality, passion and a commitment to doing what's right. You won't see us chasing trends, and you can count on us to follow through on our long-held values, which have set us apart for more than 100 years.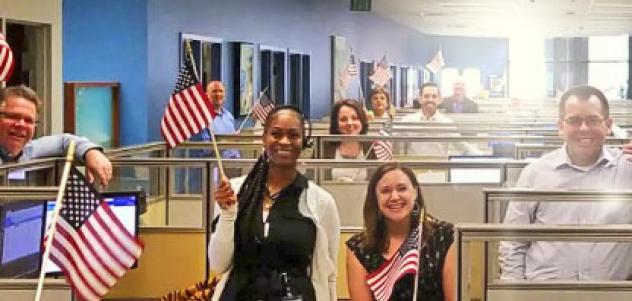 Building a welcoming and enriching company culture is serious business at UMB. Our team is resilient and entrepreneurial, embracing the same spirit that gives America its enduring strength.
It's one of the most frequent questions asked in job interviews: "Tell me about the culture here." UMB's culture is co-created every day by our associates.
Bring energy to your work

There's something special about working with others who are true experts in their field and who genuinely want to see you succeed. Have a new idea? Let's explore it. Struggling with a project? Your team has your back. We're focused on creating experiences for our customers they can't find elsewhere. This vision requires us to do things differently than how they've always been done. From working on new ways to serve our customers, exploring multiple career paths and giving back to our communities, you'll never be bored.

Do the right thing—always

How we approach doing business with integrity is simple. We tell UMBers to do the right thing, no matter what. Even if the right path is a harder one, we'll support you.

Know you belong

We've been around for a while—but that doesn't mean we're stuck in the past. Ultimately, we want our company to be as diverse as the world we live in, meaning comprised of people of all races, genders, ethnicities, sexual orientations, abilities, ages, backgrounds and more. However, we know a diverse workforce means nothing without inclusion. Having a seat at the table is not the same as having a voice and feeling like you belong. That's why we value and prioritize our 3,000+ associate voices.