Community is at the heart of everything we do.
UMB is proud to partner with all the local communities we serve.
Commitment to community
For more than a century, UMB has maintained a commitment to the prosperity of each community we serve. In addition to providing financial products built for the needs of our customers, we use associate volunteerism and corporate philanthropy to build strong community partnerships.
Associate involvement
Our goal is to enable associates to be their best personally and professionally. UMB encourages associates to give back to their local community through various programs and initiatives. We empower associates and help them amplify causes they care about most by providing resources through the volunteer time off (VTO) and matching gift programs.
Enriching with purpose
We are always looking for new ways to enrich and support our communities, and to channel that energy, we focus on four philanthropy pillars: arts, agriculture, financial education and self-sufficiency. These emphasis areas help us strategically align our volunteers and opportunities for maximum impact.
Image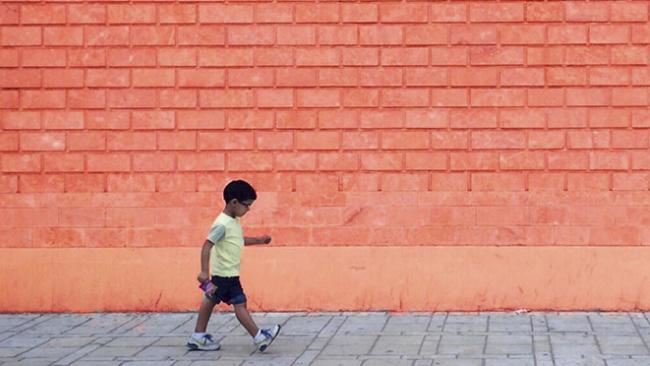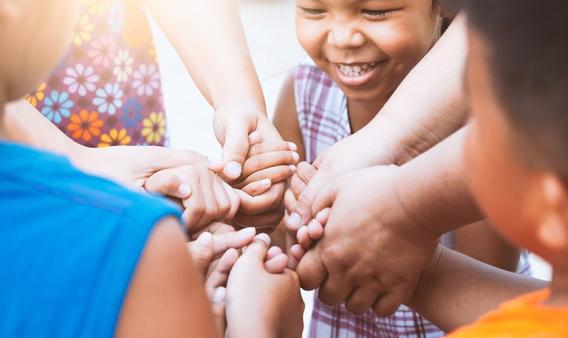 Volunteering 
A strong sense of volunteerism is built into the foundation of UMB. UMB associates receive two paid days each year to volunteer at qualifying organizations of their choice, in addition to company-sponsored volunteer opportunities offered throughout the year.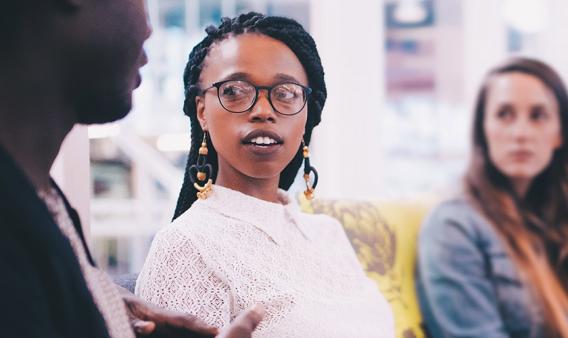 Leading
UMB's workforce is a diverse, talent-rich pool of individuals with various strengths, skills and connections. To use those skills for the good of the community, we encourage associates to partner with organizations that need the targeted expertise they can provide from within their field. Whether it's through board membership, committee involvement or educational programs that reach a broader audience, we are stronger when we serve together.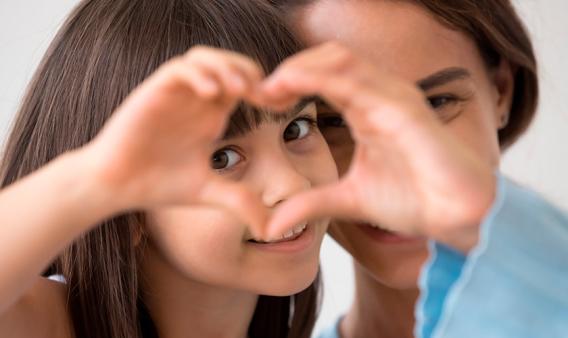 Giving 
For more than a century, UMB has withstood shifting economic climates to thrive and expand into new regions. We are honored to be able to give back to the communities that have supported us over the years. UMB's giving policy includes sponsorships, donations and fundraising that align with our four philanthropy pillars: arts, agriculture, financial education and self-sufficiency.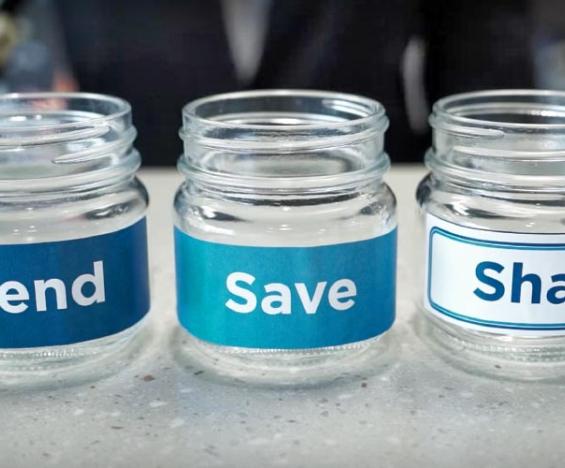 UMB Market – an interactive financial activity for kids
Explore the UMB Market, a grocery store and financial education simulation, for students to practice healthy shopping on a budget. While the UMB Market is typically conducted in person at the annual American Royal Field Trip, we've modified the UMB Market so it can be completed by kids independently at home or together in a classroom setting.
Learn more
Community Reinvestment Act (CRA)
Under CRA, UMB Bank is committed to helping address the needs of the communities where we are located. UMB and its associates are dedicated to our local communities, through financing for small businesses and providing loans to companies that support job creation and retention, to our corporate philanthropy and our associates' personal volunteerism.

Whether we're sponsoring a neighborhood school or raising money for local charitable organizations, we're dedicated to every city we call home.
Learn more
Diversity and Inclusion
We pledge to support an inclusive workplace. At UMB we don't see diversity and inclusion as the right thing to do, we see it as a way to energize our culture and ignite innovation, factors which led to our decision to join the pledge: CEO Action for Diversity & Inclusion. We are intentional about diversity, with strategies designed to help us attract, develop and retain the most talented workforce.

Diversity brings unique ways of thinking and problem solving — approaching things from different perspectives always results in better solutions. Better solutions are what we strive for every day for our customers.
Learn more
Agriculture
UMB has strong ties to the stockyards and farming as a means for self-sufficiency and economic development—ties that it shares with its headquarters city, Kansas City.
Arts
For more than a century, art has been an integral part of the culture and character of UMB. As such, UMB works to enhance knowledge of and appreciation for the performing and visual arts by supporting art programs and events that entertain, educate and enrich communities.
Financial education
As a financial services company, UMB is dedicated to helping our customers and our communities achieve long-term success. We support organizations and programs that provide people with the knowledge and tools they need to achieve financial health and stability.
Self sufficiency
UMB aims to support programs, events and activities that promote and lead to self-sufficiency in ways that build and sustain vibrant communities. We make a particular effort to support activities that enhance distressed, low-to-moderate income communities and assist those living within them.
If you represent a 501(c)(3) nonprofit agency that is located within UMB's footprint, we encourage you to share volunteer opportunities for UMB associates. Simply email Community@UMB.com with the following information:
Project/Opportunity Name
Date, Time and Duration
Location
Brief Project Summary, including purpose, duty and impact, as well as the number of volunteers requested
Info about any necessary training and skills, if applicable
Suggested attire, required tools and amenities, if applicable, i.e. lunch, water, agency tour, etc.
Project contact (email and phone)
RSVP deadline
Agency Website
For questions regarding UMB volunteerism, please contact the Inclusion and Diversity team.
At this time, UMB Bank and the UMB Financial Foundation are not accepting unsolicited requests for support.
UMB associates are extremely generous and are engaged in their communities and may request a sponsorship for a qualifying organization where they are in a leadership role, serve on committees and boards, or for which they otherwise have a close connection. Nonprofit organizations should connect with an involved UMB associate to submit a request on their behalf.
FEATURED INSIGHTS
The intangible benefits of homeownership
The financial benefits of owning your home are well known, but there are also emotional benefits of homeownership.
Read more
FEATURED INSIGHTS
UMB's 2022 Corporate Citizenship and ESG Report
Our 2022 Corporate Citizenship and ESG Report shows our commitment to our associates, customers, communities and the world around us.
Read more
Corporate Citizenship
We work to live up to the high standards we set for ourselves and to exceed the expectations of our customers and communities.
Learn more