Flexible asset-based lending opportunities
Our financing solutions help put your working capital and fixed assets to work for you by structuring deals that allow you to leverage your assets to cover expenses for your next step.
Collaborative solution
Our relationship-based model permits us to fully understand the needs of your business before we construct a collaborative financing package, all with speed to decision-making.
Transparency and trust
We build a relationship through direct communication with your team, transparent deal details and a consistent delivery model so you can feel confident from initial deal discussions to closing.
Long-term partner
Our complete solution for specialty financing is complemented by our full-service banking and treasury management offerings. We can meet your needs no matter where you are in your business cycle.
Image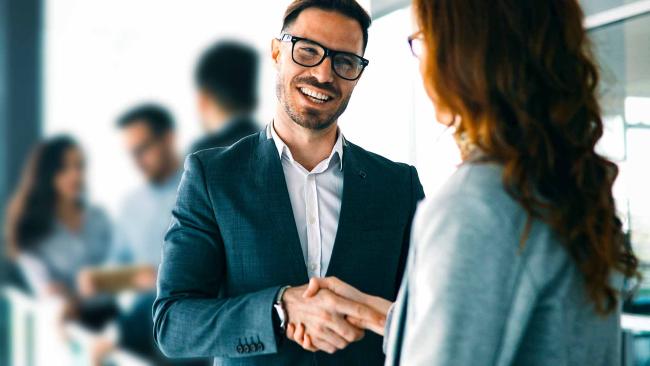 We understand the complexities of how you do business, and, by getting to know you and your organization, we are better able to develop solutions that meet your needs today and tomorrow.
We serve middle-market companies with annual revenues from $10 million to $300 million by providing financing solutions delivered with an individualized approach to account management.
Our dedication, resources, and long-term vision, combined with the quality of our people, help us deliver fast paced, innovative, and entrepreneurial solutions to you and your company. We provide asset based financing up to $50 million via lines of credit secured by accounts receivable and inventory, and term loans supported by equipment, real estate and cash-flow.
With more than 100 years of experience, UMB provides strength, responsibility and best business practices to middle market companies across the nation.
OUR CLIENTS
UMB provides asset-based lending solutions to traditional and non-traditional industries. We get to know your specific business, your future goals, the challenges you face today and tomorrow, and what financing solution can help you succeed. Our experienced team has worked with a variety of industries and private equity investors. By combining our experience with an understanding of your unique needs, we can build a custom asset-based lending solution that helps put your working capital to work for you. We support manufacturing, commercial finance companies, retail, staffing services, oil and gas, lumber and more.
$21,000,000
Revolving Line of Credit
CapEx Line
Financing Arranged By:
"After a thorough and careful selection process, we are pleased to enter into this new facility with UMB Bank,"
"This new line of credit and banking relationship strengthens our balance sheet resources and supports our strategic growth initiatives for the foreseeable future."
— Dominic L. Hunter, Chief Financial Officer
O'Gara
"We were highly impressed with UMB's knowledge of the defense industry, and their ability to close quickly, especially considering the challenges of the COVID pandemic. The UMB team demonstrated flexibility and responsiveness to the Company's business needs and will allow O'Gara to continue its growth."
— Zia Uddin, Partner
Monroe Capital

$20,000,000
Revolving Line of Credit
"In my nearly 30 years in this industry, the underwriting transparency and teamwork of UMB Capital Finance are unmatched and they lived up to 100% of their original commitments. Their legal team worked extraordinarily well with our legal team, which allowed for a quick turnaround."
— William Grojean, President
Riverside Transport Inc.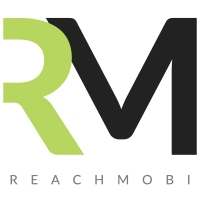 $5,000,000
Revolving Line of Credit
"UMB continues to provide creative ways to finance our growth and meet our needs. We appreciate the ever-expanding relationship we have."
— Chad Wessel, VP/Finance
ReachMobi
$20,000,000
Revolving Line of Credit
"UMB was great to work with and we are excited to scale our business alongside our new partners. UMB took the time to understand the changing environment and responded quickly during these trying times."
— Bret Richheimer, Chief Financial Officer
New Tradition Media, LLC
Other Products and Services