Committed to community. Connected to capital.
UMB Bank, n.a. Capital Markets Division is committed to helping communities and organizations fulfill their quality-of-life and growth aspirations.
Extensive distribution
Our extremely broad and diverse investor base includes over 3,500 institutional investors and over 700 financial institutions across the country. The ability to reach such a large pool of potential buyers helps to achieve a lower cost of capital and structural flexibility for our clients.
Strength and stability of capital
UMB Bank is strategically positioned to effectively support its clients in the market during the sale of their bonds. With a strong balance sheet and a Tier I risk-based liquidity level well in excess of the regulatory threshold, UMB Bank has the capacity to support the pricing of a bond issuance across the entire yield curve from the moment the pricing begins.
Breadth and depth of underwriting experience
UMB Bank clients gain direct access to a highly tenured team with substantial relevant experience providing service to a wide array of sectors and credits, issue sizes, regions and sale methods for tax-exempt and taxable financing solutions.
Image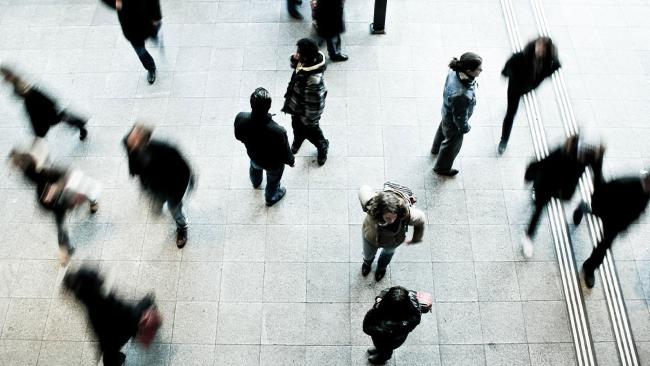 Schedule a consultation with one of our team members to analyze your financing opportunities
Image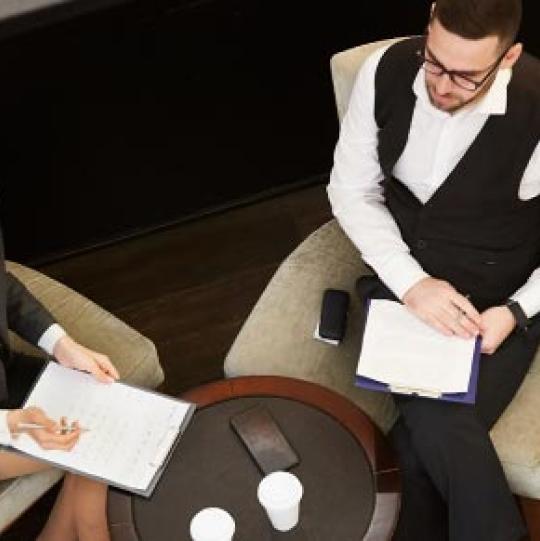 Service and Integrity
UMB Bank, n.a. Capital Markets Division delivers consistently outstanding service built on trust, communication, local engagement and responsiveness. We know from experience that the best outcomes are the result of business relationships that run deeper than the transaction. We combine the business values and relationship-based responsiveness of a regional investment bank with the capabilities, capital resources, reach and sophistication of a large national institution. UMB Bank is grounded in community. Our teams invest the time to get to know the people, participants and stakeholder communities involved in all public, higher education, healthcare, or municipal finance projects
We draw from a rare combination of extensive investor relationships, capital strength and stability, and a highly experienced team to connect our public and not-for-profit partners with innovative, tailored financing solutions covering a broad range of public, higher education, healthcare, or municipal capital projects.
FEATURES
Our tailored approach, paired with our specialized industry experience, allows us to build creative and flexible programs to suit unique public finance needs. We have specific experience in the following market sectors, and more:
School districts and charter schools
Water and sewer districts
CITY OF NEW BRAUNFELS, TEXAS
Municipal Financing
Location: New Braunfels, Texas
Type:
$38,015,000 - GO & Refunding Bonds S2023
$9,660,000 - Combination Tax & Revenue CO S2023
$1,960,000 - Tax Notes S2023
Role: UMB Bank, n.a. Capital Markets Division completes the sale of three bond transactions for the City of New Braunfels. Funds will be used for street improvements, vehicle acquisitions, and refunding.
Read PDF
CITY OF SHEFFIELD, IOWA
$1,175,000 Municipal Advisory
Location: Franklin County, Iowa
Type: General Obligation Corporate Purpose Bonds
Role: UMB Financial Services, Inc. completes General Obligation financing for the City of Sheffield, Iowa to complete street project.
Read PDF
WOODSBORO INDEPENDENT SCHOOL DISTRICT
$32,300,000 School Districts
Location: Texas
Type: Senior Managed Underwriting
Role: UMB Bank, n.a. Capital Markets Division completes underwriting for the Woodsboro Independent School District for designing, constructing, renovating, improving, upgrading, updating, modernizing, acquiring, and equipping school facilities, including a new elementary and HVAC at the high school.
Read PDF
Schedule a consultation with one of our team members to analyze your public, higher education, healthcare, or municipal financing opportunities
Questions about Public Finance? UMB has answers.
For a municipality, bonds can provide access to a broad pool of investors and help to achieve a low borrowing cost for their capital projects. For an investor, these bonds can offer a source of tax-free fixed income.
The two most common types of municipal bonds are general obligation bonds issued by states, cities or counties, and revenue bonds which are backed by revenues from a specific project or source, such utility revenues or housing system revenues.
If you'd like to know more about your options for bond financing, contact the UMB Bank Public Finance team.
A municipal bond underwriter is a firm, or group of firms, that purchases bonds directly from a bond issuer and resells them to investors. Underwriters are intermediaries between issuers and investors.
UMB Bank offers municipal bond underwriting, with specialized industry experience. We work with bond issuers to provide unique and customized financing structures to suit their specific public finance needs.
Stay up to date on the latest public finance topics on the UMB Bank blog.
FEATURED INSIGHTS
How communities establish effective rate structures for water and sewer services
Water and sewer service rate structures help ensure sufficient revenue, fair expense distribution, and straightforward accounting.
Read more
FEATURED INSIGHTS
School districts and municipalities respond to workforce housing needs
UMB Public Finance shares how innovative financing helps school districts meet teachers' workforce housing needs.
Read more
Products and Services offered through UMB Bank, n.a. Capital Markets Division and UMB Financial Services, Inc. are: NOT FDIC INSURED | MAY LOSE VALUE | NOT BANK GUARANTEED