Distressed Debt and Workout Solutions
UMB strives to meet the needs of borrowers and bondholders
We navigate trouble spots as they occur, and help protect bondholder value. Our consultative approach offers an efficient onboarding and execution process, and a deep understanding of the intricacies of your transaction.
Niche experience
Our workout team includes long-tenured specialists with a sophisticated understanding of remedies and strategies for preserving value and maximizing recoveries.
Strategic solutions
Our workout specialists recognize the economic and strategic implications of financial distress and facilitate solutions for your organization.
Time tested, reliable and independent
UMB has been a dependable provider of corporate trust services for more than 75 years. UMB's nationally-acclaimed workout group adeptly navigates all aspects of a troubled financing.
Image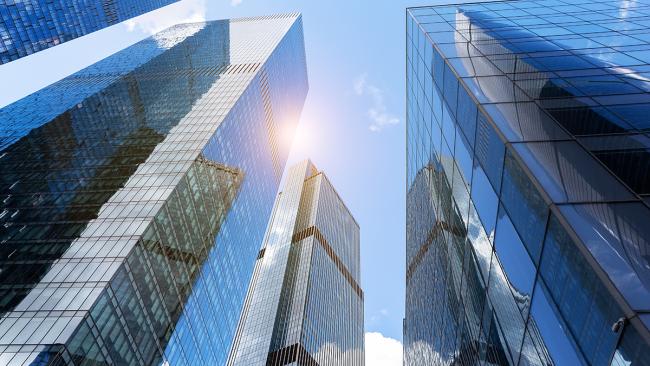 How we help you
Our distressed debt team includes relationship managers and workout specialists. Each of our workout specialists has prior experience as a practicing attorney, allowing our team to deliver an unparalleled level of insight and service.
We understand the legal and administrative complexities of distressed debt instruments and work closely with borrowers, bondholders and professionals to help achieve recovery goals through:
Bondholder communications
Consensual debt restructurings
Negotiated forbearance agreements
Litigation, receiverships and foreclosure
Bankruptcy
Collateral sales
Consent solicitations
Tax reporting
Transfers and distributions
Satisfying capitalization requirements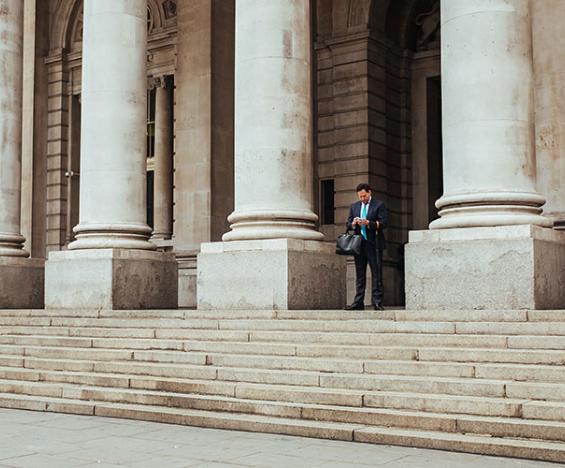 Bondholder announcements
Bristol-Myers Squibb CVR
Access notices related to Bristol-Myers Squibb CVR.
Learn more
Our distressed debt team has strong experience with a wide range of corporate and municipal transactions, including the following appointment types:
Municipal and corporate bond trustee
Paying and transfer agent/registrar
Default and successor trustee
Creditors' committee representative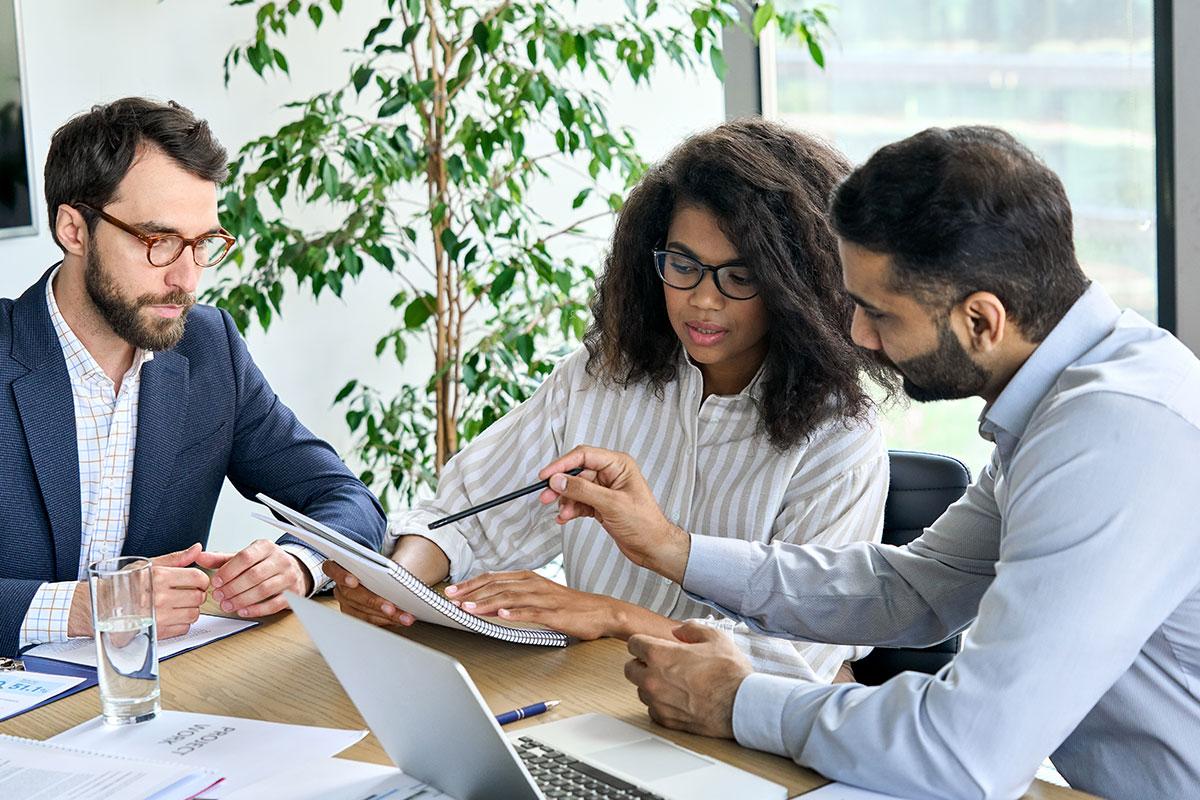 FEATURED INSIGHTS
Bond trustees and paying agents: What they are and what they do
Bond trustee services are critical to corporate and municipal marketplaces. We explain the role of a trustee through the stages of a bond issuance.
Read more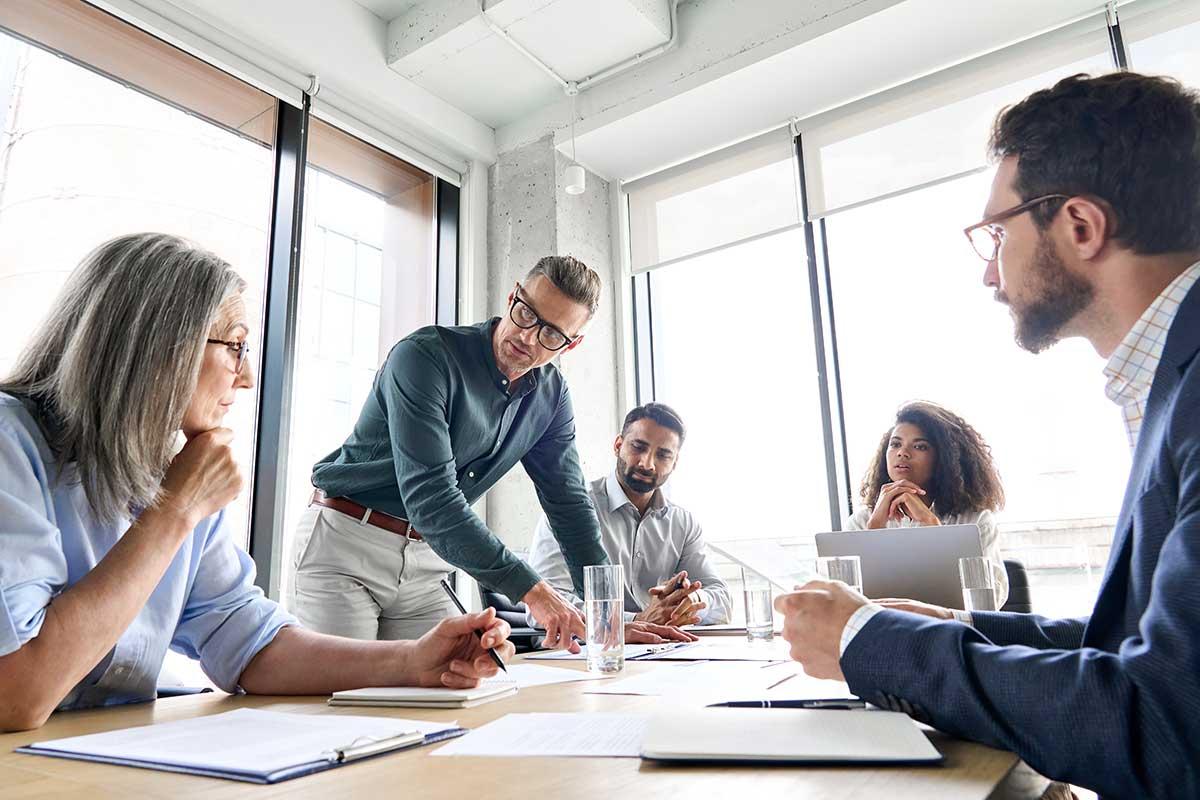 FEATURED INSIGHTS
The role of indenture trustees in bankruptcies
When bond issuers restructure under a bankruptcy filing, the indenture trustee makes several impactful decisions.
Read more
Questions about distressed debt and debt workout solutions? UMB has answers.
Distressed debt refers to the debt obligations of a company or government that are at risk of default, in default or in the process of bankruptcy. To correct distressed debt, the parties work closely with the holders to determine the best path for resolution. This could include anything from a simple forbearance agreement to a more complex restructuring of the debt.
There are many legal and administrative complexities in managing distressed debt. The UMB Corporate Trust Team can navigate trouble spots as they occur and help protect bondholder value. For more information on UMB's distressed debt solutions, contact our highly experienced UMB Corporate Trust team.
A debt workout solution is a strategy using legal and financial tools to help a company or government resolve its distressed debt. A third-party corporate trustee manages the debt workout solution. A workout specialist on the corporate trustee's team will work closely with the holders to oversee the process — from establishing the strategy and onboarding, through managing turnaround and financial resolution for bondholders that leverage the debt securities.
For more helpful information about debt workout, read "Three key considerations for a successful turnaround."
You can also contact the UMB Corporate Trust team with any questions about distressed debt and debt workout solutions.
Before default, a corporate trustee's relationship is largely with the borrower, the company or government in need of a distressed debt workout solution. But in the event of a default, the role of a trustee drastically shifts to support the investors (bondholders) to protect them and their investments as much as possible.
Experienced trustees like UMB have many tools to create a recovery strategy. Read more about how the trustee's role changes when a municipal or corporate bond issuer defaults.
An indentured trustee acts on behalf investors who hold bonds or other debt securities issued by a company or government. When a bond issuer restructures under the protection of a bankruptcy filing, the indentured trustee's role evolves:
The trustee must determine if it can remain in its role or if the bankruptcy filing creates a conflict of interest. If so, the trustee must resign, according to the Trust Indenture Act.
If the trustee remains in its role, it's responsible for communicating with all investors about the process, helping them assemble and working closely with them to develop and implement a strategy that maximizes financial recovery.
After a recovery strategy is implemented, the indentured trustee remains engaged throughout the process as a necessary partner to coordinate all parties involved until financial resolution.
Read more on the UMB blog about the role of indenture trustees in bankruptcies.