There's more to our story
There is more to our story than banking. We are a collection of people who are more than the sum of our parts. From a conversation shared over lunch to a new business opening, it's the everyday moments—big and small—that create meaning.
Culture
We take our company culture very seriously, and the passion, dedication and care we all express every day is how we have succeeded for more than a century.
Collaboration
We are a relationship-driven organization, and through conversation and collaboration we design our solutions to meet our clients' unique needs

Connection
We encourage and support community connections through volunteering, leading and giving through donations and sponsorships.
Image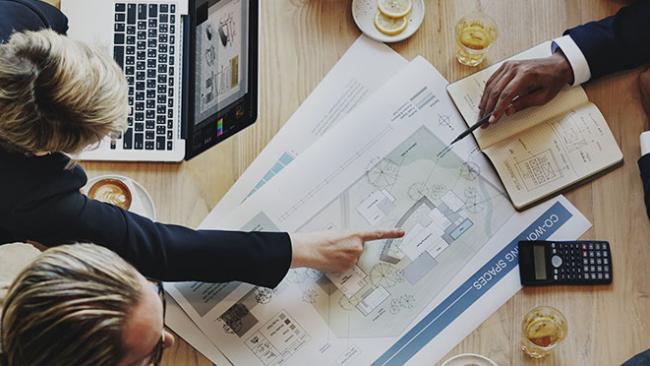 We are our associates
The shared moments that turn into life-long friendships.
We are our clients
Celebrating success and facing challenges together.
We are our communities
Building our futures together.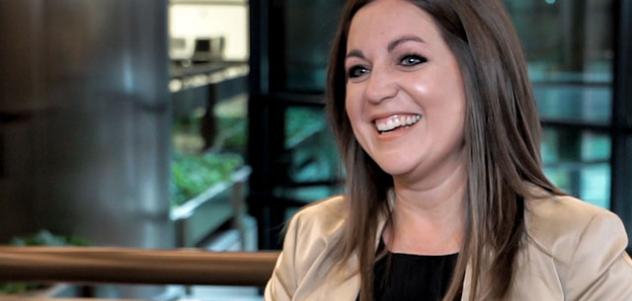 "Everyone is excited to help grow the business. We don't feel like we're just getting assignments; we all feel like part of the growth."

– Amy Small, Executive Director, Institutional Custody
Accountability is part of every decision we make, and we infuse our values of integrity, trust, strength, commitment and diversity into our core operating strategies.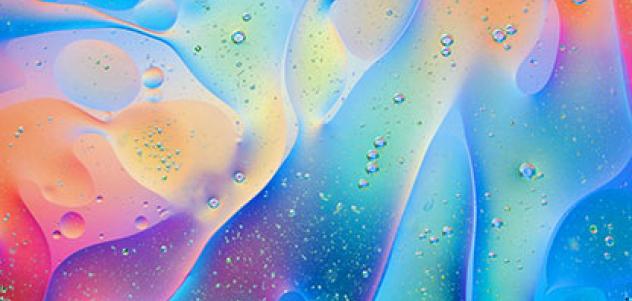 There's no magic way to ensure an inclusive environment; it's something we work towards, learn from and redefine every day. We take steps to maintain an open dialogue and take time to truly get to know the people we work with on a deeper level.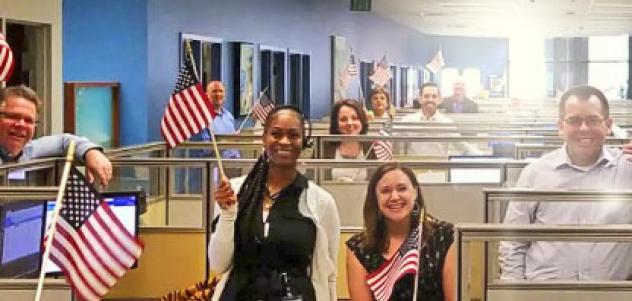 Building a welcoming and enriching company culture is serious business at UMB. Our team is resilient and entrepreneurial, embracing the same spirit that gives America its enduring strength.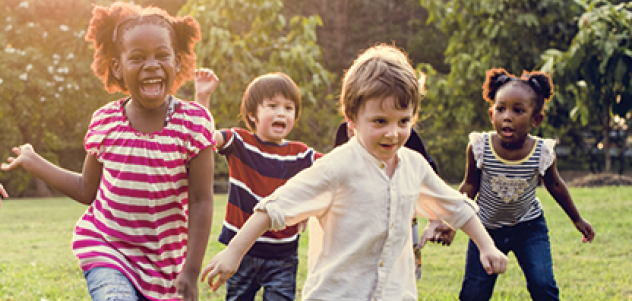 We believe it's our responsibility to give back to the communities we serve. We are committed to being a strong community partner by investing our time, resources and talent to organizations and issues that matter to us. We showcase our community relationships and recognize our associates who are making a difference.
Learn More About UMB
We are here to help you make the best of every moment with a financial foundation that can help you succeed.
Read more
Corporate Citizenship
We work to live up to the high standards we set for ourselves and to exceed the expectations of our customers and communities.
Learn more