UMB as your Financial Partner for Business Banking
We will work for you and your business
We are ready to help you reach your goals with a partnership that keeps you and your business moving forward. See how we build relationships through the eyes of our clients.
Watch video
Focused on you
At UMB, your business is not just a number. We get to know you, your goals and your values so we can be a partner throughout your business lifecycle.
Strategic insight
We review your unique business needs and help you optimize your opportunities while strategically planning for the short- and long-term.
Expertise and experience
Our team is made up of experienced professionals with deep technical knowledge, broad skill sets, and a robust understanding of the industries we serve and their unique needs.
Image
Take a look at some of our latest insights
More than a century of service
"For more than a century, UMB Bank has delivered comprehensive business banking services and asset management. The foundation of our business is building and maintaining full-service relationships based on our long-standing commitment to trust, integrity and quality."
– Jim Rine, President and Chief Executive Officer of UMB Bank
MEET OUR LEADERS
Get to know who leads UMB
Image
Mariner Kemper
Chairman, President and Chief Executive Officer, UMB Financial Corporation
Mariner has been with the company for more than 20 years and has served many roles including president of UMB Bank Colorado, n.a. and executive vice president of UMB Financial Corporation. He has been in his current role since May 2004.
Learn more
Image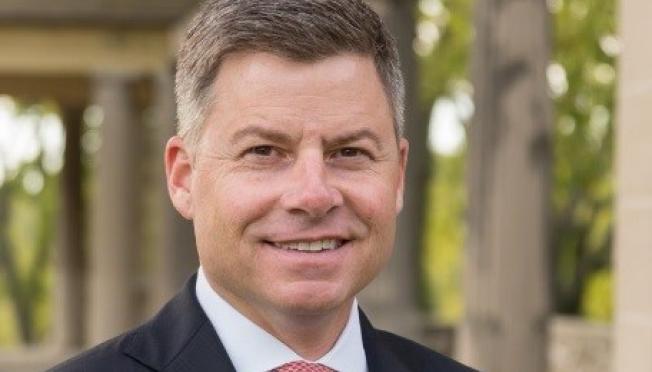 Jim Rine
President and Chief Executive Officer, UMB Bank
Jim began his career at UMB in 1994 and has served in leadership roles of increasing responsibility. In his current role, he is responsible for commercial banking, private wealth management, institutional banking, healthcare services, personal banking, operations, technology and corporate marketing and communication.
Learn more
Business financing and lending
Business checking and savings
Payment services and credit cards
Corporate trust and escrow agent
UMB Financial Corporation Overview
With our flat organization, we build solutions tailored specifically to the needs of our customers and their priorities. This attention to detail and our agile structure means more – more time, more efficiency and more connection with you.
View our latest financial fact sheets:
---
Image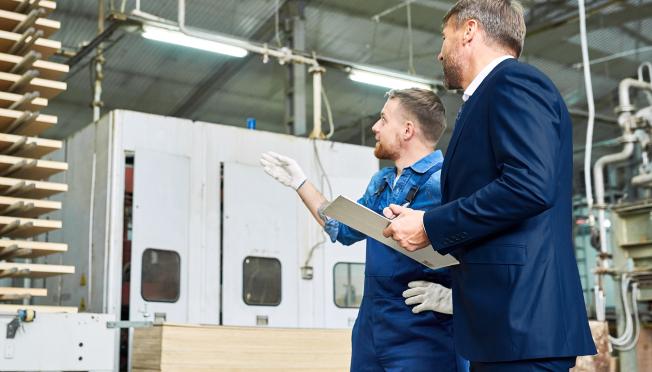 We know how to serve you and your industry
Our specialized industry teams have deep technical and strategic knowledge of the challenges, needs and trends of their focus areas.
Explore our expertise
Other Products and Services